ARTICLE
Temperature & voltage monitoring system
14 March 2014
Yuasa Battery Sales has introduced a temperature and voltage monitoring system for use with the its industrial battery range.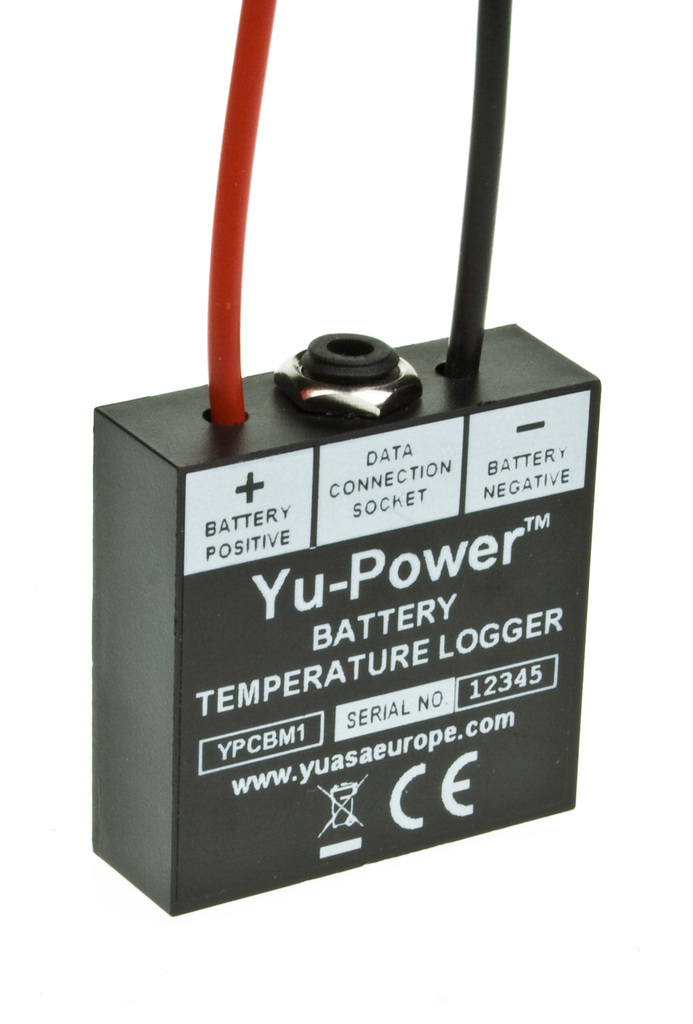 Suitable for use in applications where temperature control is critical, the new Yu-Power YPCBM1 offers continuous monitoring with hourly logging of temperature and voltage with non-volatile storage capacity for 7½ years rolling data storage.
The Yu-Power YPCBM1 is housed in a small (40 x 40 x 15mm) package with a self-adhesive pad for mounting. It can be connected to 12 or 24V batteries and features a pair of 300mm leads allowing for use with batteries that have terminal gaps up to 620mm maximum.
OTHER ARTICLES IN THIS SECTION