ARTICLE
Plug-and-play power
14 March 2014
Providing more choice and greater flexibility to specify plug-and-play power sources that can be charged for as long and as often as required to support total operational autonomy EnerSys has extended its range of Hawker XFC batteries with 2V cells.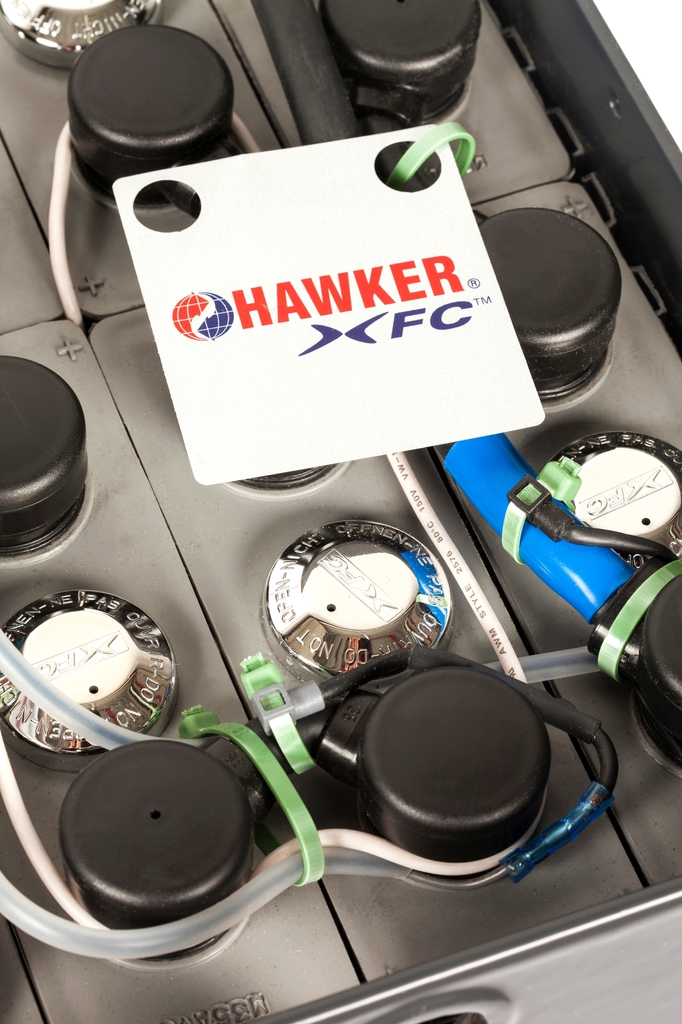 There are now 30 models in the range with capacities between 130 and 750Ah (C5) in a variety of industry-standard sizes. The batteries combine advanced performance and high efficiency with low overall cost of ownership and are suitable for a range of materials handling applications.
Minimum gassing ensures they can be used in retail areas, public spaces and sensitive manufacturing locations. The battery is virtually maintenance free and no water topping-up is necessary.
OTHER ARTICLES IN THIS SECTION