ARTICLE
Wireless temperature monitoring
13 March 2014
Spydaq from Signatrol is a new cost effective, alarmed warehouse and factory temperature and humidity monitoring system that allows users to deploy sensors in various locations without the restrictions and cost of hard wiring. Results are monitored from a PC, either locally or any where in the world via web access using software.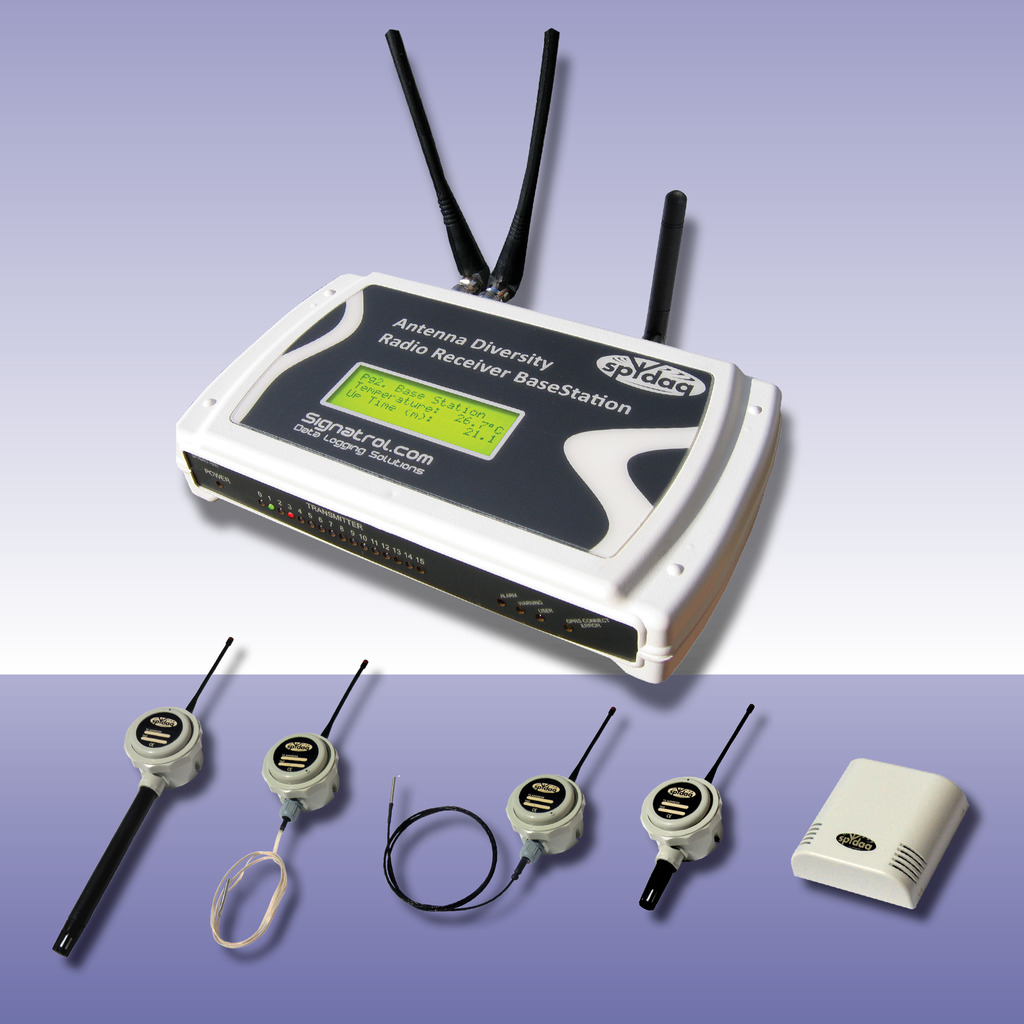 Spydaq includes a BaseStation which receives data from up to 16 remote transmitters, which can be combined to suit the required application. The BaseStation passes data to a PC either via a Modbus RTU or by GPRS direct to the Spydaq website.
Each remote transmitter can have up to three inputs – temperature, relative humidity and universal – and sends it via a licence-free ISM radio band using a sophisticated data redundancy system to ensure virtually error free data acquisition.
OTHER ARTICLES IN THIS SECTION