ARTICLE
RDS shows the weigh
14 March 2014
RDS Technology offers a varied suite of on-board weighing systems for Forklift trucks - the Liftalert, Liftlog 100 and the Liftlog 100+.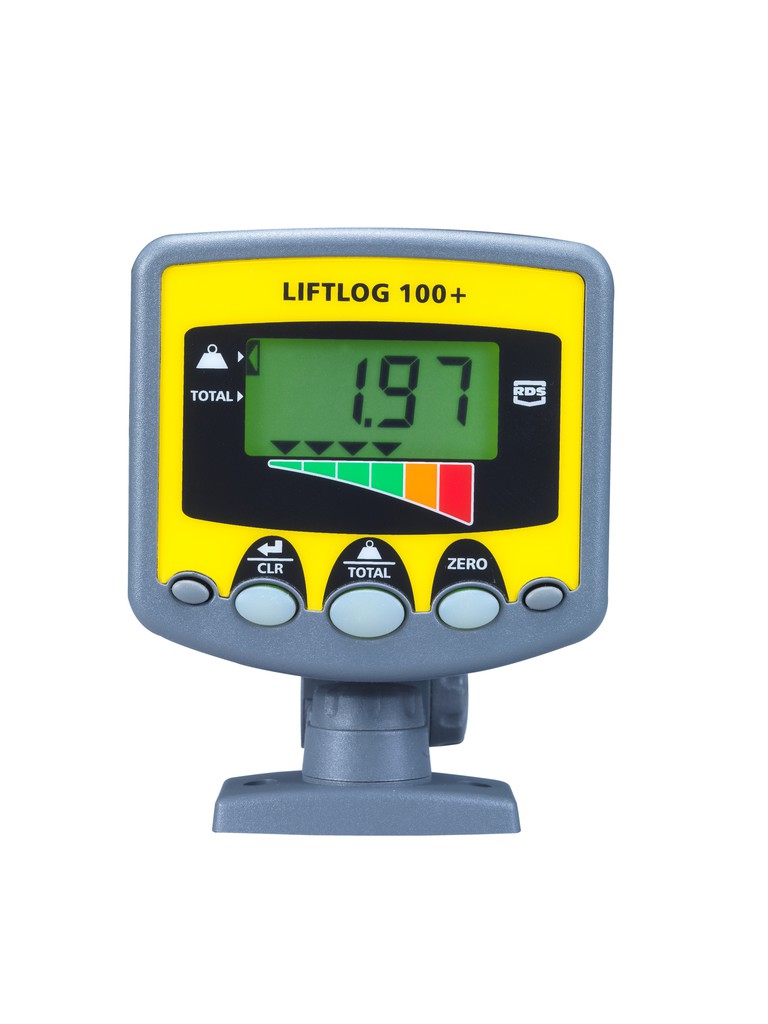 These systems offer load monitoring and weighing functions with an internal alarm to warn when load threshold is approached and at the overload point.
The Liftlog 100+ also offers a totalising feature, making it ideal for applications where multiple pallets are to be check-weighed or loading storage systems where weight limits are to be adhered to.
Negating the need to travel to a floor-mounted platform scale often sited in a remote part of the warehouse, the Liftlog range provides a time-efficient means of check weighing.
OTHER ARTICLES IN THIS SECTION