Home
>
Retrofit expands capacity
ARTICLE
Retrofit expands capacity
13 March 2014
To accommodate a substantial increase in SKUs, German tool manufacturer Mafell called automated warehouse solution provider, TGW, for a solution.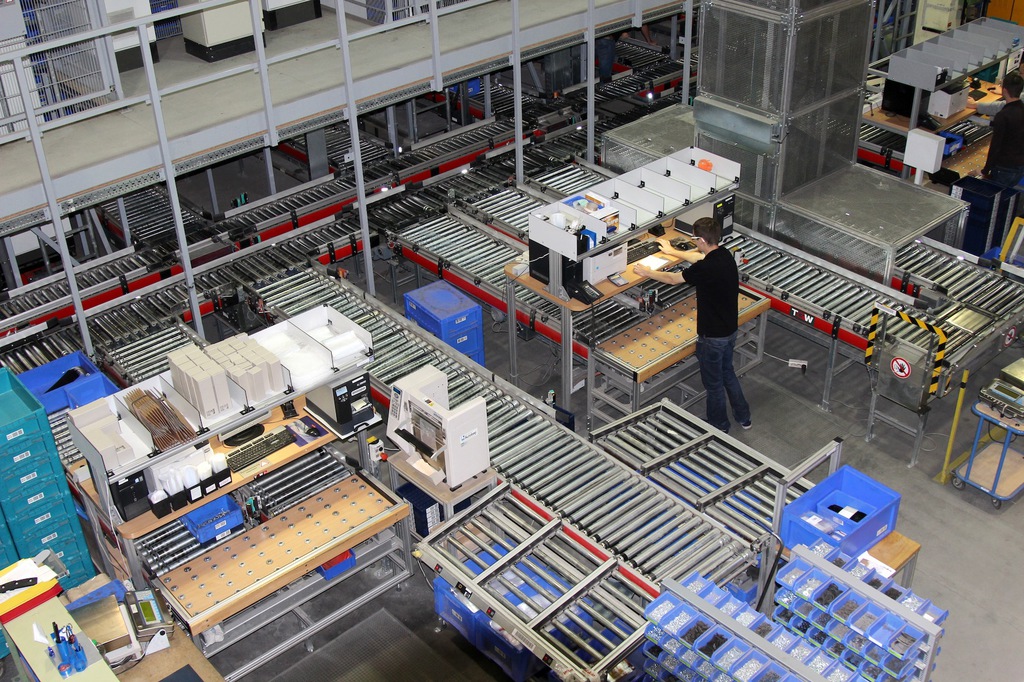 Mafell already had a TGW automated mini-load warehouse with two aisles, dating from 2007, but an extension was need to cope with changing production stock composition and future growth.
The existing automated mini-load warehouse was connected to the picking workstations via a conveyor loop. TGW implemented an additional aisle creating a further 8000 tote storage positions on 20 levels along with an additional TGW Mustang mini-load automated storage & retrieval machine with a TGW Combi Telescope load handler.
The TGW Commander controls, the tote scanner on the load handler and the interface to the existing controls, is a new development by TGW.
RELATED ARTICLES
No related articles listed
OTHER ARTICLES IN THIS SECTION