ARTICLE
Deep-cycle batteries
14 March 2014
According to Trojan Battery the battery you choose to operate your handling and storage machines must be both powerful and reliable to effectively meet the day's work demands.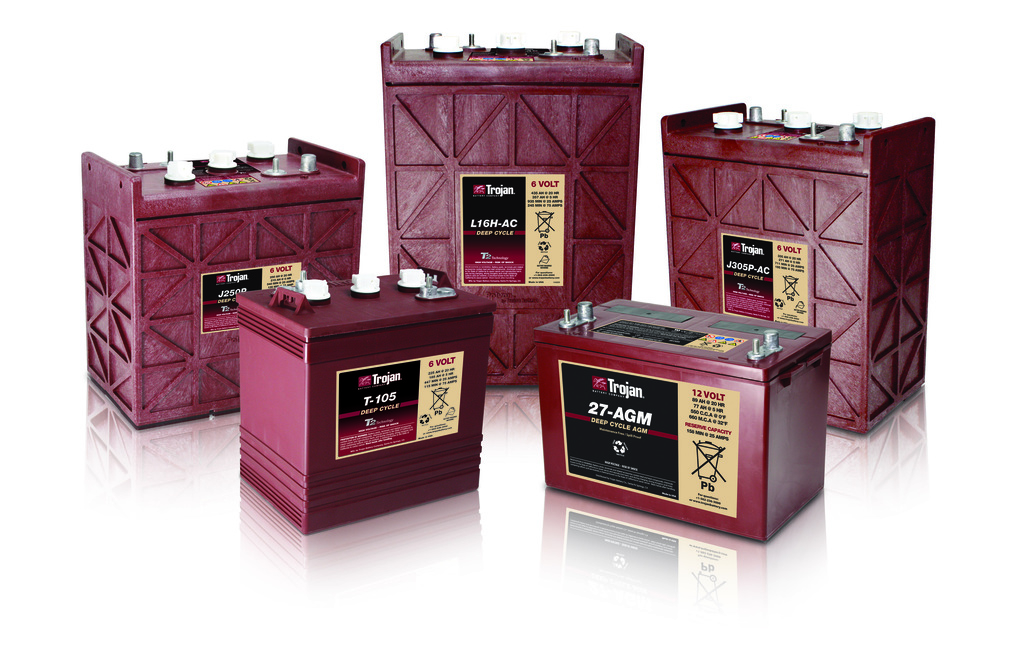 The engineering behind Trojan Battery's deep-cycle battery designs is based on more than 85 years of industry experience to ensure that its deep-cycle batteries withstand the rigors of these applications.
Trojan's extensive engineering expertise, advanced testing procedures and state-of-the art manufacturing are reported to ensure outstanding product quality and performance of its US-made, deep-cycle batteries. Deep-cycle batteries, whether they are flooded, AGM or gel types, are optimised for the deep discharge and recharge cycling characteristic of daily machine operation.
OTHER ARTICLES IN THIS SECTION