ARTICLE
British Gas renews with KNAPP
09 April 2014
The Customer Service division of warehouse automation provider, KNAPP UK, is celebrating the renewal of its resident maintenance agreement for British Gas. The contract period seven years – the longest to date for KNAPP – and underlines the trust that British Gas places in the resident service team.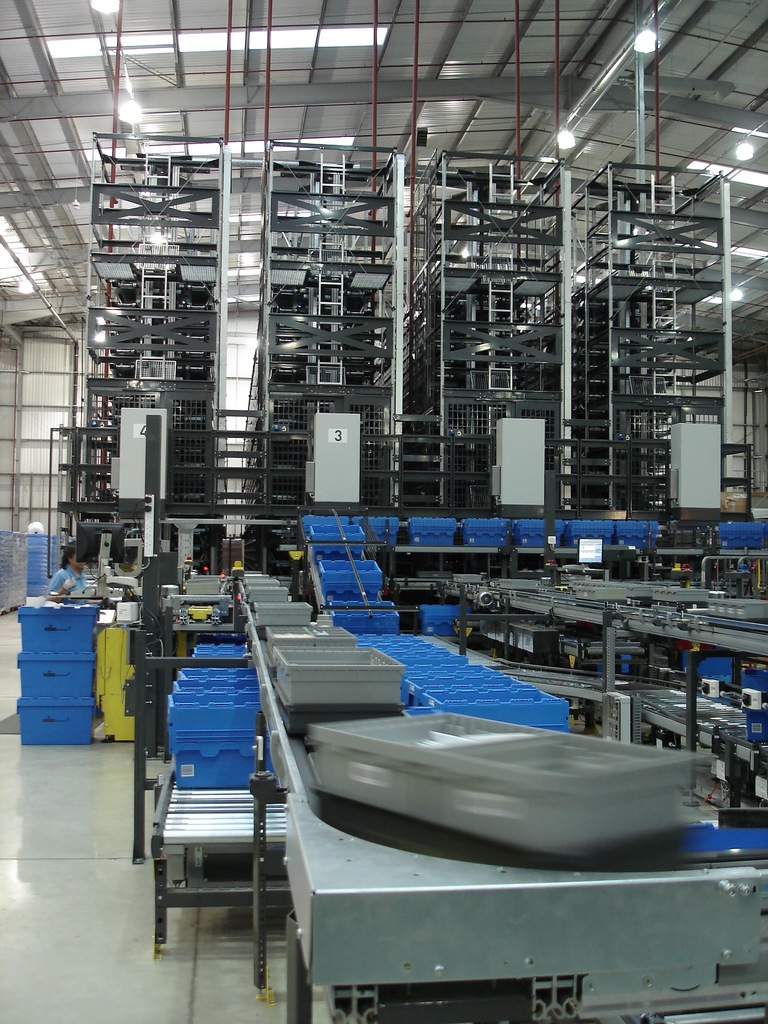 The contract – which includes spare parts management, hotline support and IT services – will run until December 2020.
"This is a major coup for us and represents a milestone in our business," said Ebb Kretschmer, customer service director for KNAPP UK. "It reflects the commitment of our service personnel and the high quality of the ongoing partnerships that we develop with our clients. It also paves the way for a new type of contract for large and complex automation systems such as this one, providing a platform for intelligent and differentiated maintenance."
OTHER ARTICLES IN THIS SECTION