ARTICLE
Fantastic plastic
31 March 2014
There are clear advantages of plastic containers for both shipping and storage purposes, according to global container manufacturer SSI Schaefer, which has expanded its range with new technology in design, moulding and materials.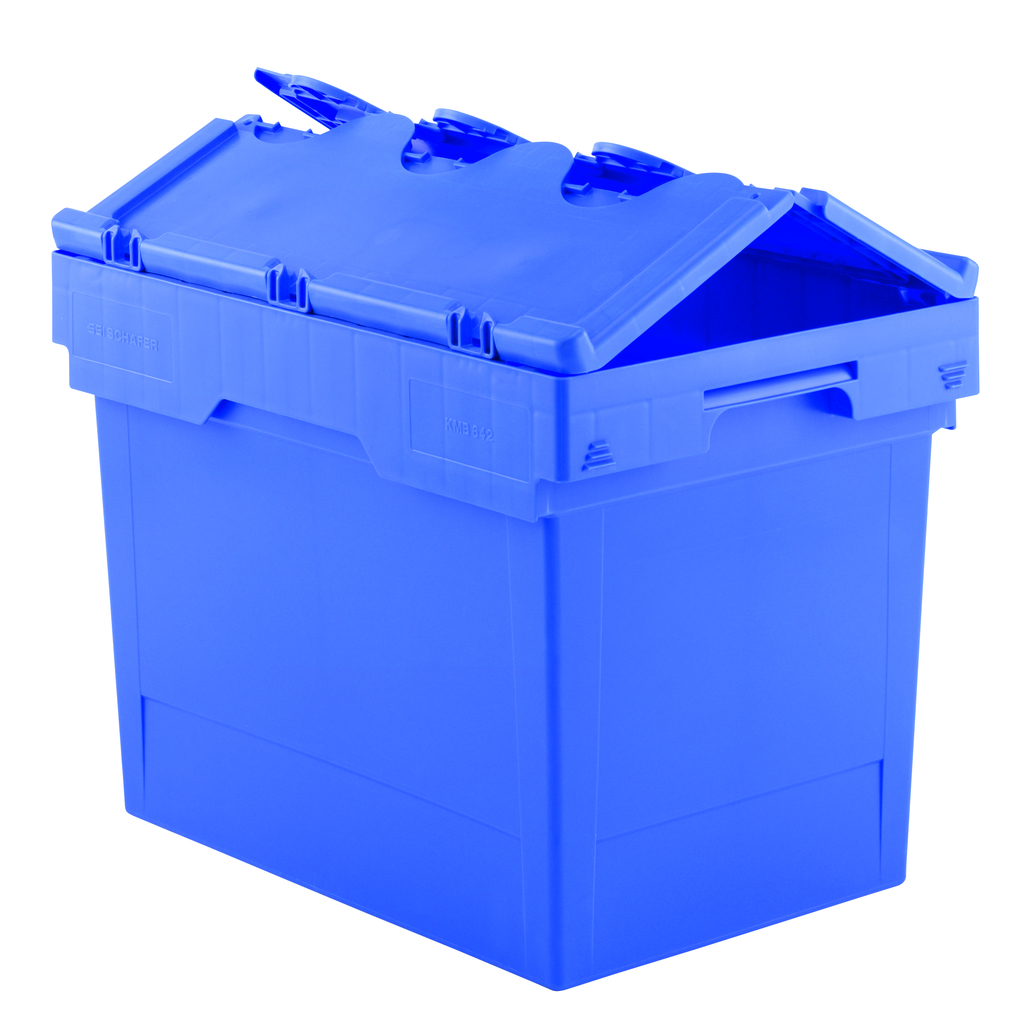 Designed for everyday use, the competitively-priced SSI Schaefer ELB is a range of standard euro containers manufactured from a new patented material compound, making them approximately 30% lighter than standard euros.
This offers savings in transport costs and improved manual handling due to their reduced weight, but they are still extremely strong due to their unique material and design.
OTHER ARTICLES IN THIS SECTION