ARTICLE
Protective solution for fragile items
07 April 2014
Available on the company's website, the Kite Air Shock system from Kite Packaging, includes packs for bottles, crockery and electronic items such as computer tablets.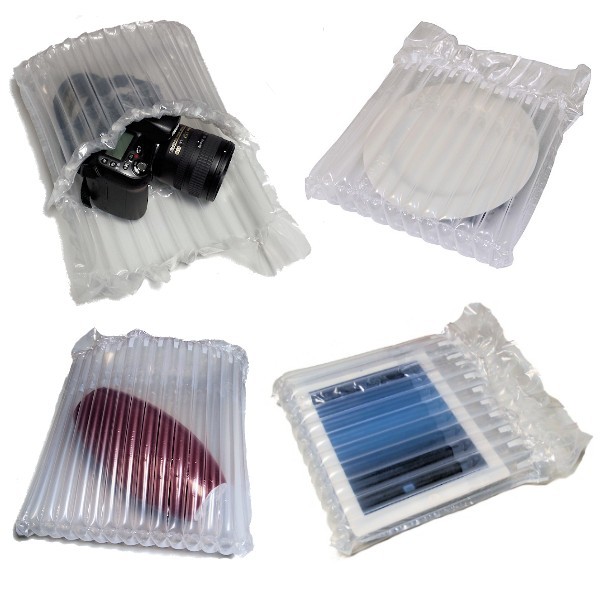 The Kite Air Shock system online offering encompasses a range of air packs, manufactured from LDPE (Low Density Polyethylene) and PA (Polyamide) to improve air retention, consisting of several solid air tubes to armour even the most fragile products.
The packs are 98% air and 2% film, providing environmentally-friendly solutions, which also reduce delivery costs and warehouse space. The products are also re-usable, recyclable and are designed to remain inflated for an extensive period of time with different sized tubing to suit different sized product specs.
The Kite team has also developed a range of boxes specifically designed for the Air Shock packs which provide further protection for fragile goods and a consolidated solution for packing and sending out product.

OTHER ARTICLES IN THIS SECTION