ARTICLE
Voltage rather than current specified
07 April 2014
Following a review of its procurement procedure and the total cost of ownership for forklift trucks and associated energy packages, the logistics specialist Gebrüder Weiss chose to bring the Battery Charging Systems division of Fronius International on board in the context of a cooperation agreement.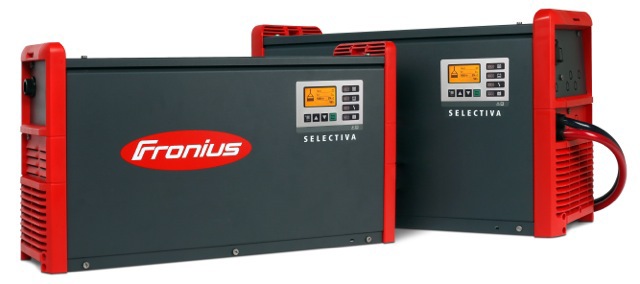 Gebrüder Weiss is benefiting from the Selectiva latest generation of battery charging systems for intralogistics from Fronius, based on the proven Active Inverter Technology. The key feature of this technology is the Ri charging process.
With the Ri characteristic, the charging voltage rather than the charging current is specified. This ensures that the charging current is automatically adjusted to remain in line with the effective inner resistance curve of the battery.
OTHER ARTICLES IN THIS SECTION