ARTICLE
Level-headed design
08 April 2014
When it comes to loading and unloading smaller trucks and vans, longer dock levellers are an effective option to safely work with a wide range of vehicle heights. However, with vans in particular, width can be an issue. To address this, Hörmann has developed the HTLV 3 dock leveller with three part telescopic lip.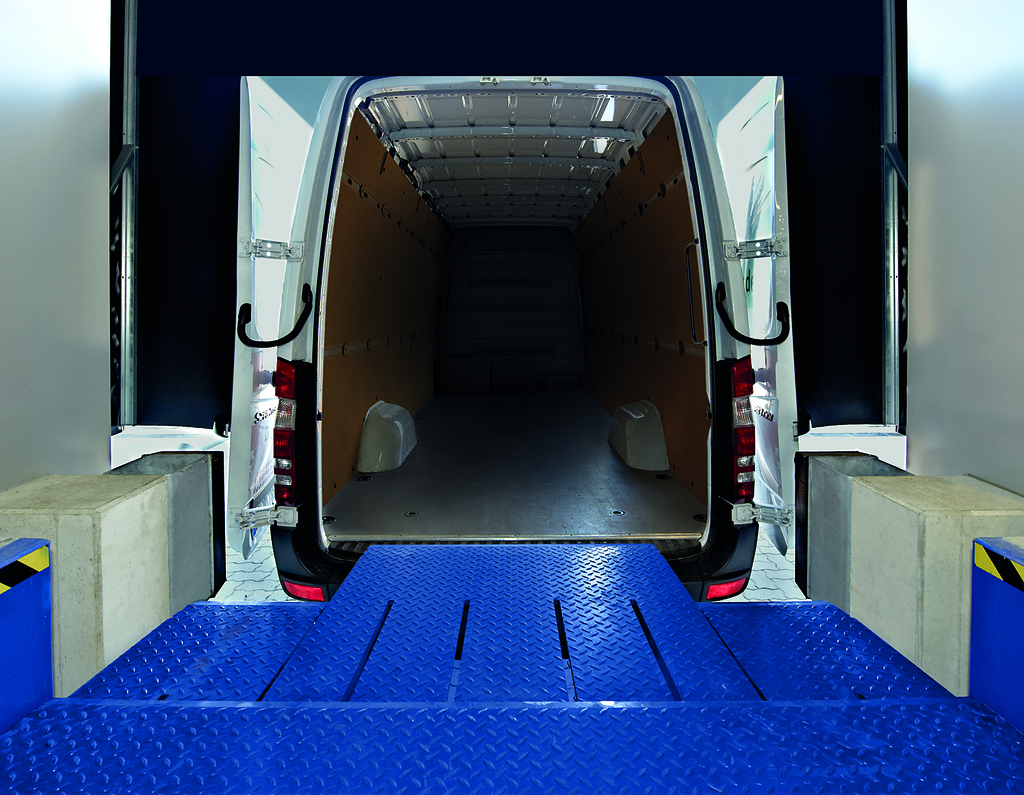 In normal use the entire width of the lip can be continuously extended, while a simple switch on the control panel enables the user to extend only the centre section of the lip, making it ideal for smaller vans.
An intelligent hydraulic system ensures that the lip remains correctly positioned as the van is loaded. The system provides the necessary weight compensation and follows any movement as the van lowers on its suspension during loading.
OTHER ARTICLES IN THIS SECTION