ARTICLE
Practical operation & service
06 May 2014
New from Baoli Material Handling Europe, the l KBE20 electric forklift truck has a 2t capacity. The four wheel truck with full AC motor and controller features improved design, which is said to make its operation as well as the service more practical.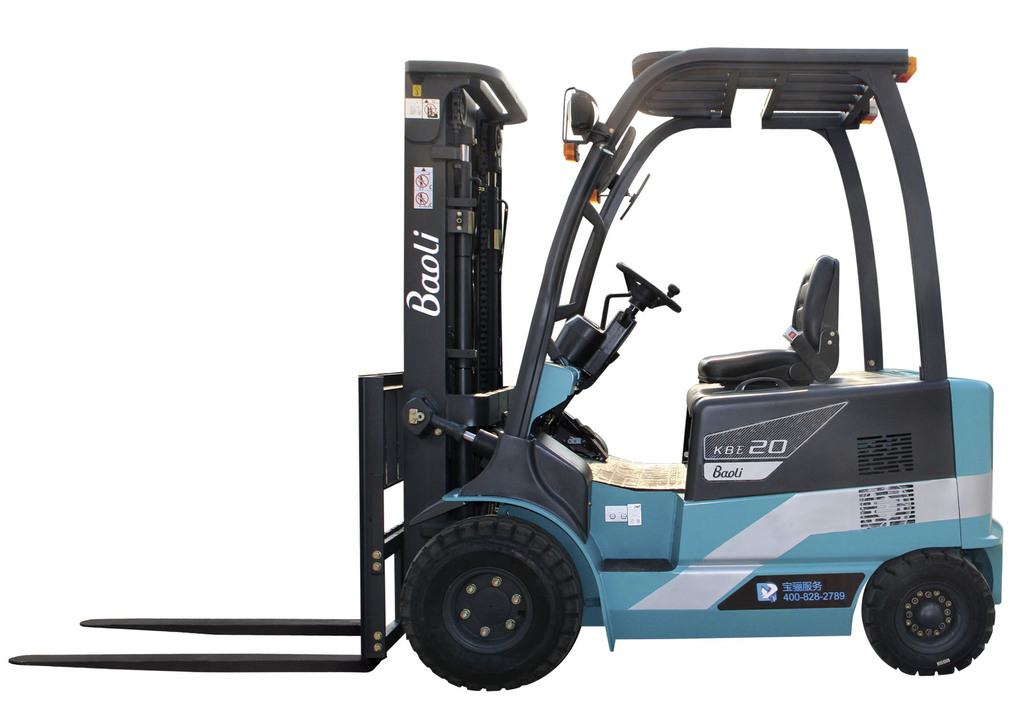 Compared to previous models the counterbalance weight is low, which enables a wider rear view. The steering wheel diameter is significantly reduced, so the operator needs less effort and steering efficiency is maximised.
The KBE20 is equipped with a regenerative braking system, which recharges the battery when braking and extends the operating time between charging. Due to the improved design of the cover, which is made out of steel, there is easy access to the battery.
OTHER ARTICLES IN THIS SECTION