ARTICLE
Machine guarding
12 May 2014
All ASG Services' SATECH machine guarding is designed and engineered to meet all current EN standards – which means that ASG Services can supply current best-practice solutions to machinery guarding applications, providing maximum effective protection to personnel whilst maintaining machine functionality and productivity.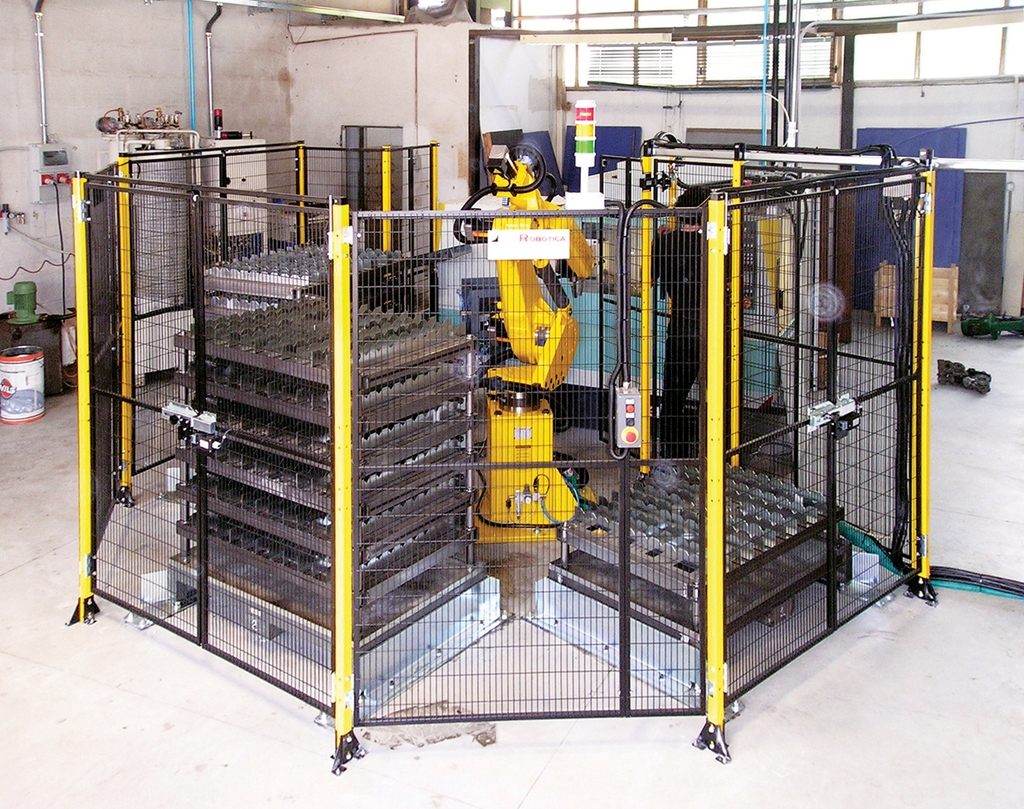 Through partnerships with consulting engineers and service companies, ASG Services is able to certify industrial plants and equipment according to all relevant safety standards – thus offering a comprehensive corporate safety solution for total peace of mind.
Every installation is custom-designed by ASG Services' experts to deliver the precise levels of protection demanded by the customer's manufacturing and processes.
OTHER ARTICLES IN THIS SECTION