ARTICLE
No near misses
12 May 2014
When a reassignment of SCA's Skelmersdale factory meant extra wall need to be built at the facility, the company approached Klimate High Speed Doors to provide rapid roll and fire roller shutter doors.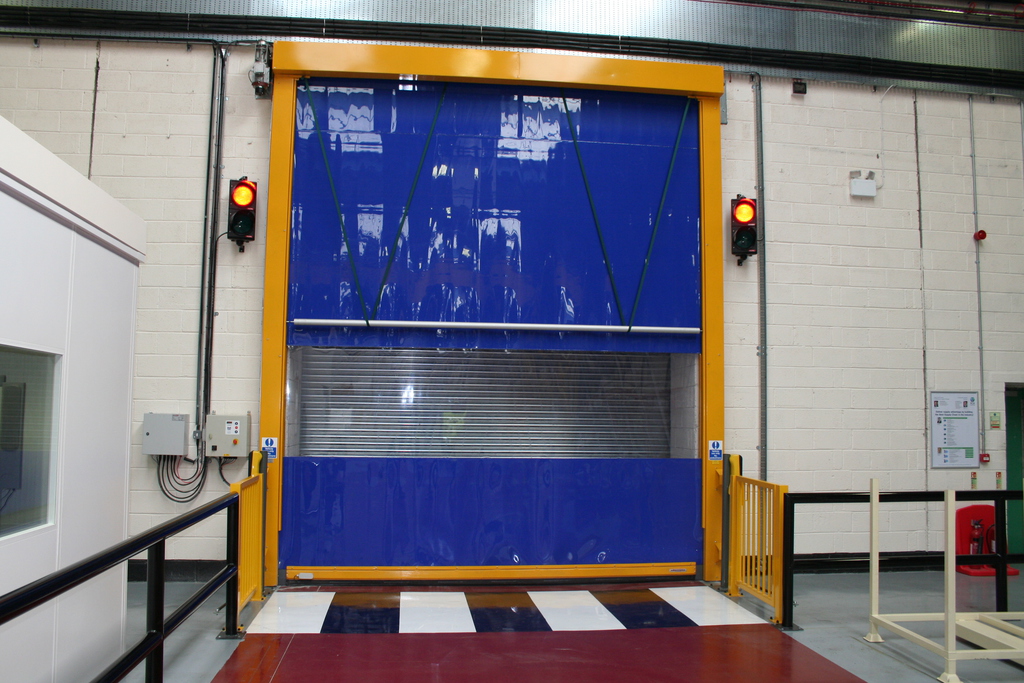 One area of particular concern included a pedestrian route that passed directly in front of an opening, which was to have a high speed door on it. This could have caused near misses between foot traffic and passing forklift trucks. However, due to many years experience within the door market, Klimate was able to work with the client and other contractors on site to incorporate the door with a pedestrian crossing system, so when pedestrians were within the opening the door could not operate.
Due to the effectiveness of this system the company is now considering rolling it out across the site and perhaps the business. In total this project included five Rapid Roll Doors and five Fire Roller Shutter Doors.
OTHER ARTICLES IN THIS SECTION