ARTICLE
South coast expansion
15 May 2014
Leading port-based logistics company, Import Services, is gearing up for the opening of new facilities on the south coast to accommodate future growth. The extension to its dockside facilities in Southampton this summer is set to create up to 25 new jobs and enable the company to move to a 24 hour operation.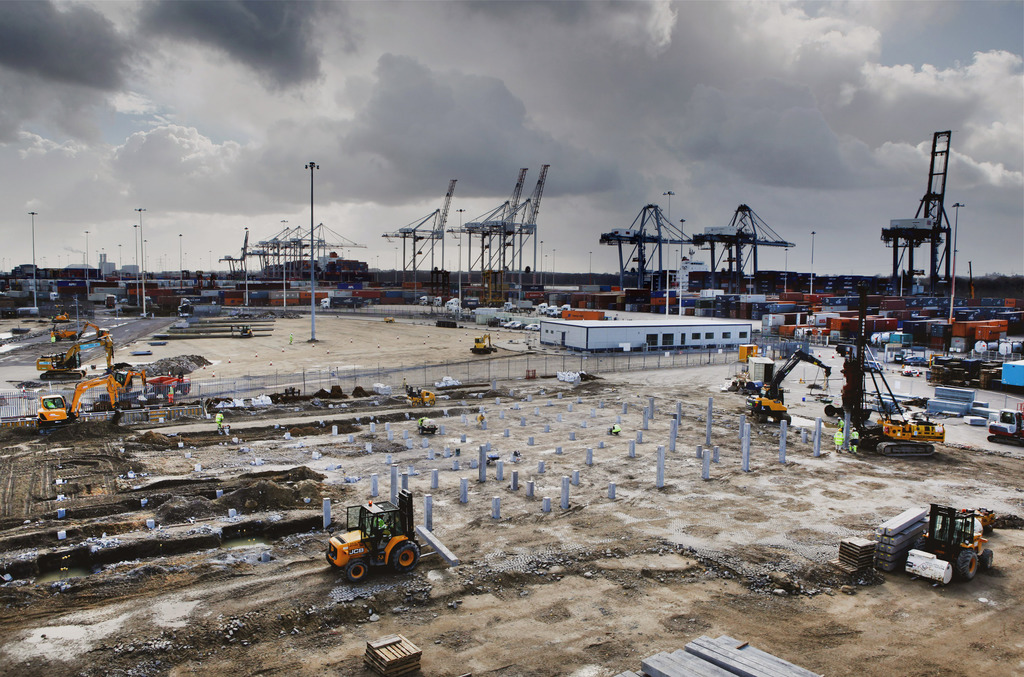 The expansion comes at a time when Southampton has reinforced its position as the most efficient container port in Europe and the recent installation of cranes worth £26 million will enable the port to handle the next generation of ultra-large container ships.
Import Services' operations director Roger Loveless said the success of the company's port-centric operation had proved a major success and the new facilities will ensure the company is well placed to handle imports from existing and new clients.
The new building extension, which is due for completion in July, will boost Import Services' overall capacity from 40,000 pallets to 53,000 pallets. The warehouse is owned and managed by Associated British Ports which is investing £3.7 million in the new facility with Import Services set to invest a further £600,000 in new operational equipment.
"Our container port facility is the only one of its kind in the UK and this expansion in co-operation with ABP Southampton is designed to meet increased demand for moving imported product quickly from ship to warehouse,'' said Loveless.
He said the company's warehouse adjacent to the container port, means it can provide the optimum route to market for clients.
"Supply chain time-lines are shrinking with on demand ordering and this shift in retailing means our port-centric model is compelling. We are privileged to work with a number of the country's leading toy, gift, electronics, sports and leisure companies in this exciting new phase of growth for Import Services."
OTHER ARTICLES IN THIS SECTION