ARTICLE
Loading bay doors
14 May 2014
An installation of 17 Stertil doors is helping ensure efficient loading and unloading of a range of road vehicles for a leading parcels carrier at the company's newly refurbished warehouse in London.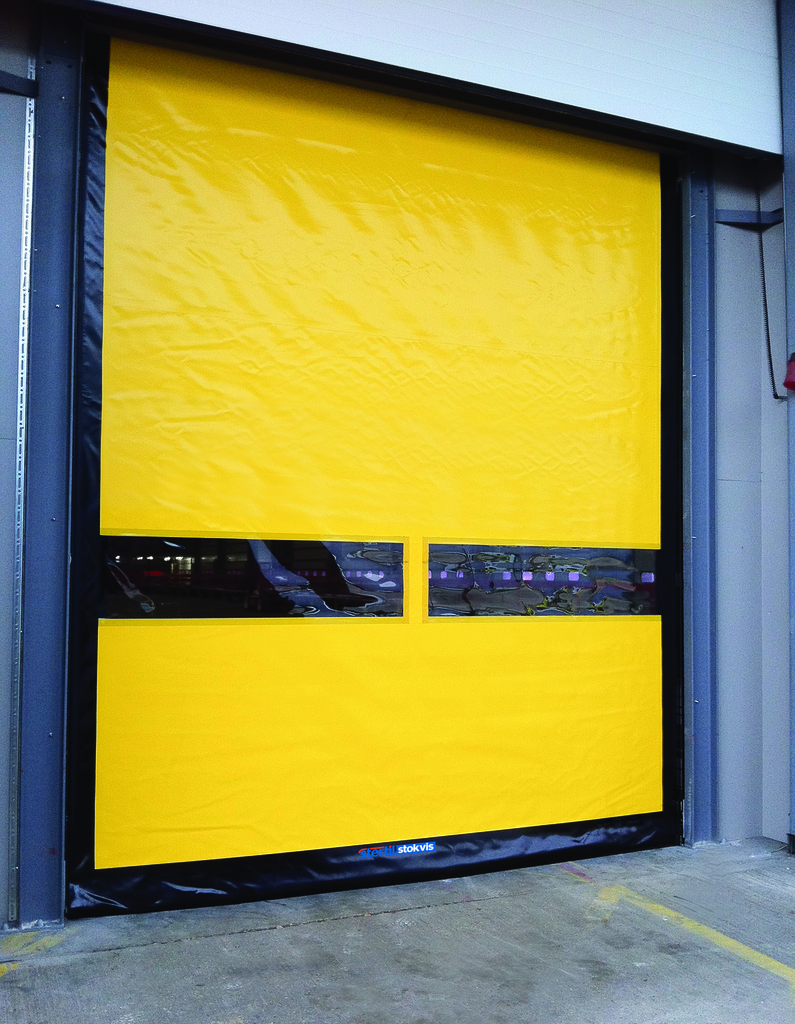 The doors have been installed within various loading bays at the warehouse. These include 15 Thermadoor insulated sectional overhead doors plus a pair of Stertil's recently-launched FlexiEdge fast-acting industrial doors.
The Stertil doors operate in conjunction with an installation of conveyors to support the warehouse which features on 'open' layout for maximum flexibility. Subdivision of the warehouse into different operating areas has been achieved by positioning the conveyors to suit different items and throughputs.
OTHER ARTICLES IN THIS SECTION