ARTICLE
Disciplined service approach
15 May 2014
Hart Doors Systems' recently restructured service facility through the appointment of Gordon Kipling as service manager is paying dividends through a significant level of new business.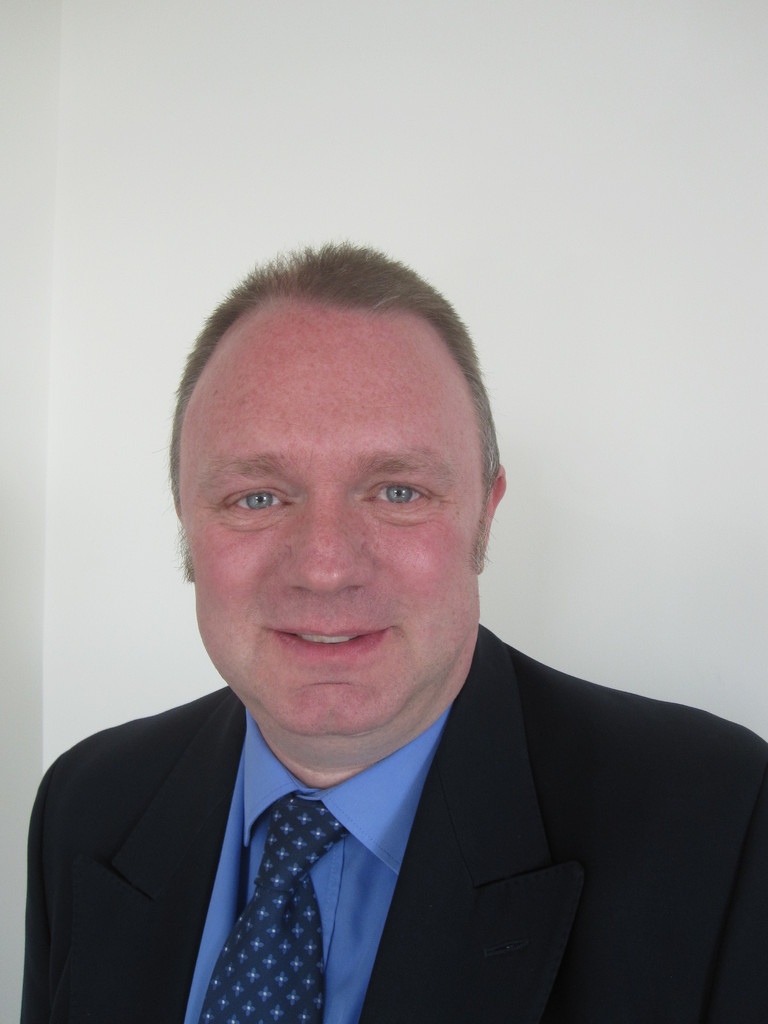 A recent Hart contract is for Kerry Foods at Ossett, Yorkshire, and Tenbury Wells, Worcs where Kipling found doors with several areas of concern with "spiralling costs from the incumbents linked with continuous faults".
Kipling says: "We put forward a plan, based on a visual inspection and a full report, for an intensive week where one of our Service Engineers addressed the key areas. Once this was successfully completed we introduced a scheduled weekly visit to rectify any faults remaining.
"After three months the first site turned to a once a fortnight visit – the second site is about to go onto this schedule. This has been a disciplined approach to a service and maintenance programme involving a number of doors."
OTHER ARTICLES IN THIS SECTION