ARTICLE
Back of store space management
04 June 2014
As back of store areas need to accommodate increasing volumes of stock for rapid access for shop floor replenishment, maximising holding capacity in this area has become a prerequisite for many store managers.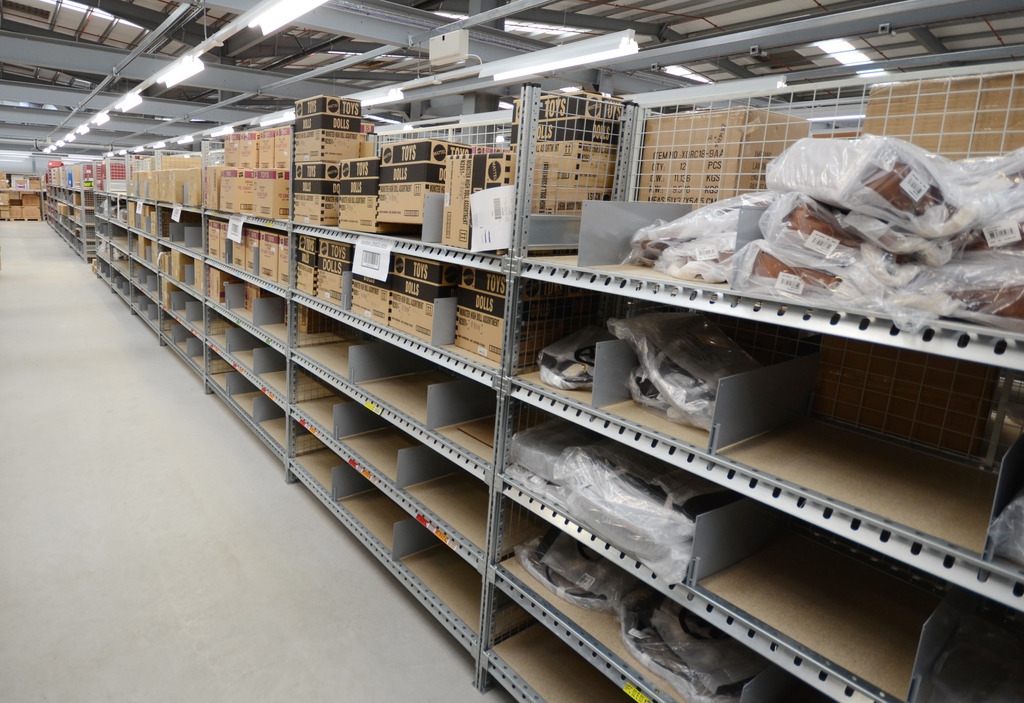 Adjustable shelving systems offer a very flexible solution to overcoming the restrictions of back of store storage space. Available in a range of sizes, including long-span, to accommodate almost all products from food items to non-perishable goods, systems provide benefits in terms of simple and fast assembly and can be dissembled, rebuilt and expanded at any time.
Add to this the mobility aspect with wheel-mounted standard shelving, or dedicated mobile shelving, then the challenges posed by back of store space restrictions become more manageable.
OTHER ARTICLES IN THIS SECTION