ARTICLE
Efficient, safe & easy operation
12 June 2014
New from Baoli Material Handling Europe, the electric KBE20, four-wheel unit features full AC motor and controller and an improved design said to make operation and maintenance more practical.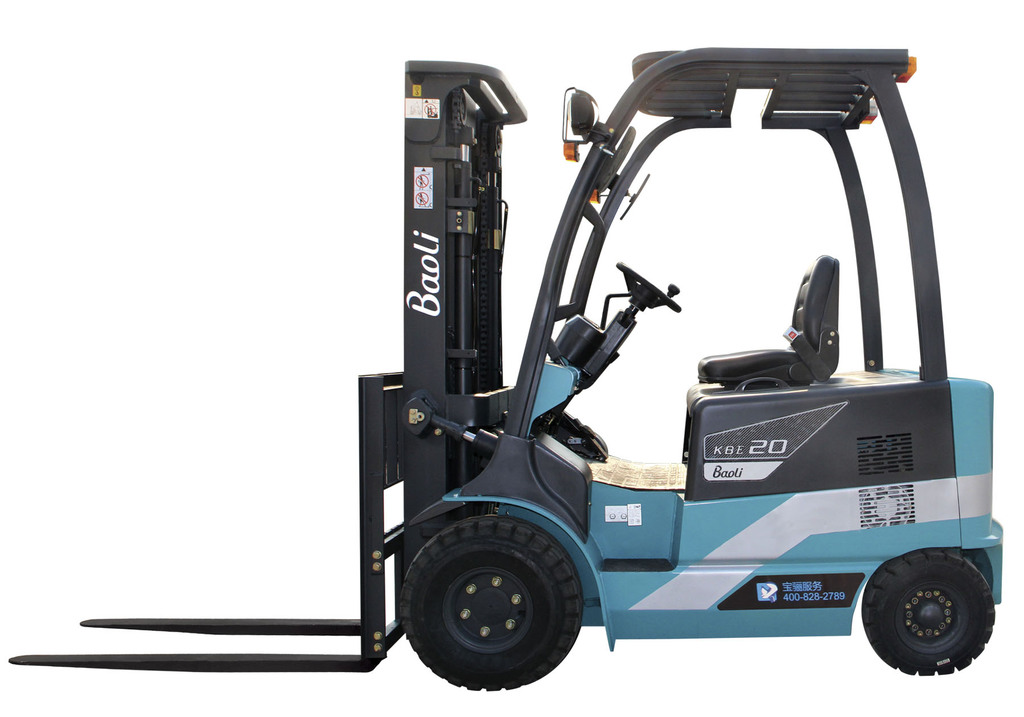 In comparison to previous models, the counterbalance weight is low, which enables a wider rear view. The steering wheel diameter is significantly reduced, so less effort is required to achieve greater steering efficiency. A regenerative breaking system extends operation time between charging.
"The new electric truck is an other step for achieving Baoli's objective to grow in the European market, because it offers improvements for a more efficient, safe and easy operation," says Rory Harvey-Kelly, general manager of Baoli Material Handling Europe. "While introducing improvements to better meet the requirements of the European clients, the Baoli development team has always in mind to keep the trucks practical and reliable. In this way our European distributor and dealer network will be able to offer fast and easy service as they are used with Baoli trucks. Therefore the trucks include standard components, well known in the market."
OTHER ARTICLES IN THIS SECTION