Home
>
Extended warranties
ARTICLE
Extended warranties
12 June 2014
Hörmann now provides extended warranties and fixed price servicing as part of it multi-brand 24/7 service support service.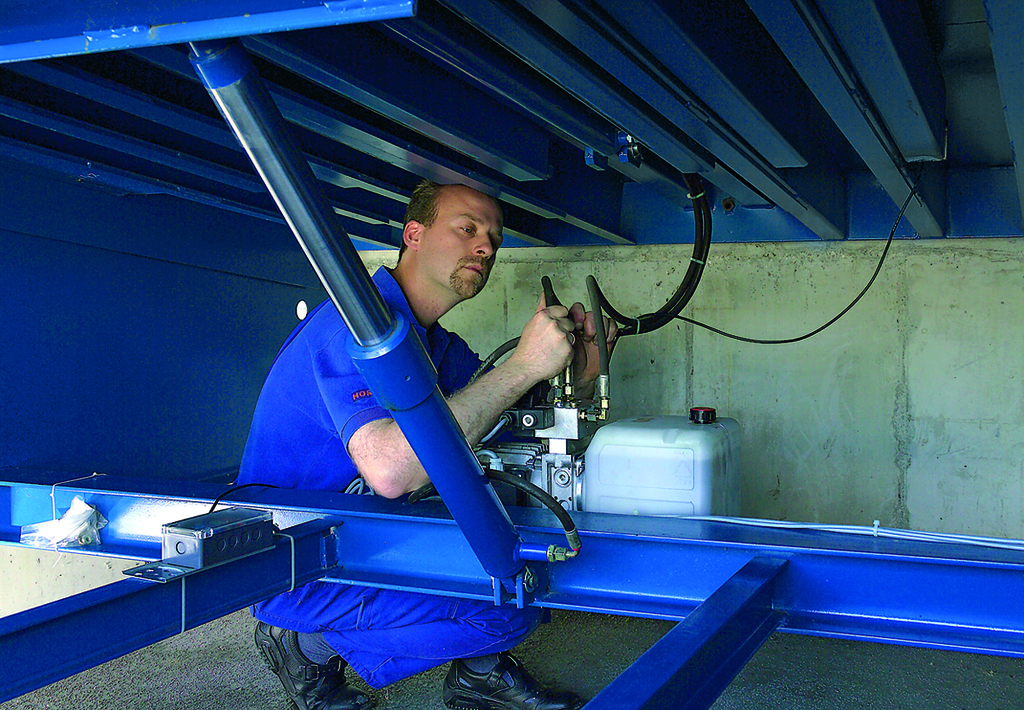 Increased demand for manufacturer backed service has been driven by leaner operations needing equipment to be working at maximum efficiency at all times. Hörmann has responded by adding to its team of field service engineers and investing in training, to ensure that its high-quality service is extended to all makes of equipment.
An added benefit of Hörmann's service, maintenance and emergency cover is that all activity is recorded on a real-time system. This records all actions and recommendations in one place, creating a simplified audit trail and ensuring that the correct data is always on hand for insurance and risk assessment purposes.
The real time data also helps to speed up response times since service engineers able to access all the relevant information before arriving on site.
To add even further value, for those customers who commit to preventative maintenance programmes, Hörmann offer discounted rates for both parts and labour.

RELATED ARTICLES
No related articles listed
OTHER ARTICLES IN THIS SECTION