ARTICLE
Reduced battery handling
08 July 2014
Safe handling is an increasingly important factor when it comes to specifying batteries for lift trucks and other motive power applications.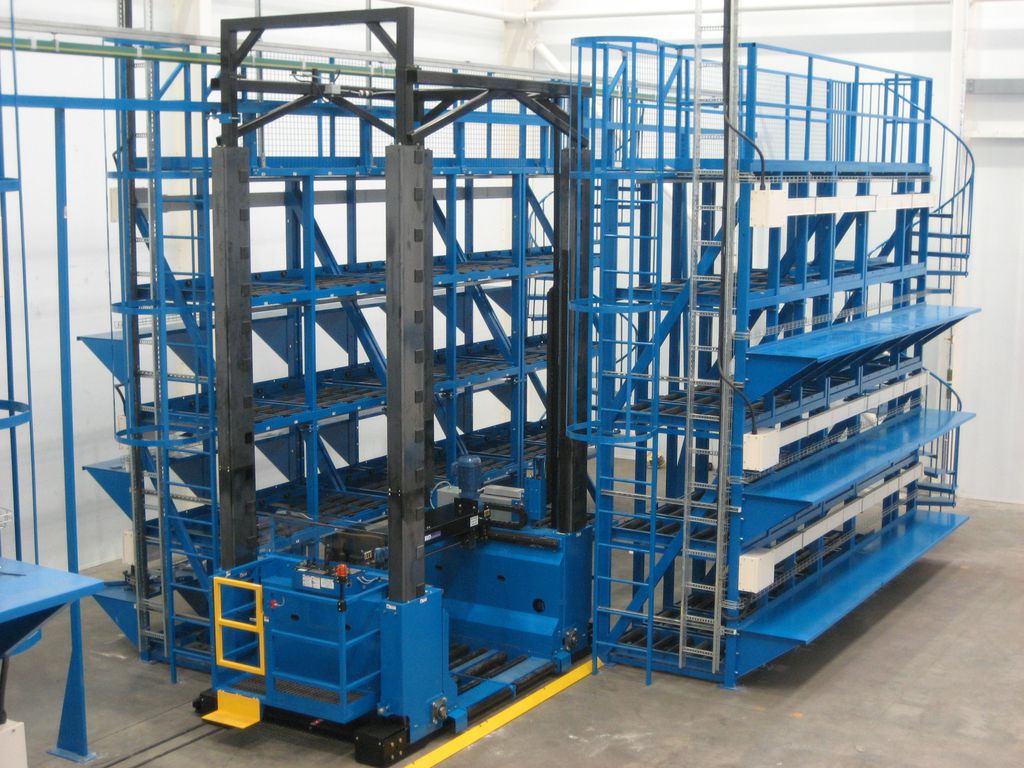 Many vehicles now incorporate a battery compartment with side access and rollers in the floor while charging facilities are configured with battery beds at the same height. The truck drives alongside a charging position and, using a battery changing cart, the depleted battery is rolled out and a fully charged unit rolled back in.
For larger vehicles the battery change cart can incorporate mechanical assistance such as magnet arm extraction to move the battery in and out of position, while for large numbers of battery changes, another option is to use change carts as operator ride on battery changers. These incorporate driven rollers and an electro-magnetic extraction arm.
In the most advanced facilities charging stations can be arranged on two, three or even four levels to minimise the footprint and make much better use of the available space.
OTHER ARTICLES IN THIS SECTION