ARTICLE
Radio controlled hoists
10 July 2014
EDF's Durance Verdon hydroelectricity basin consists of 17 dams and 30 power stations with a total installed capacity of 2200MW and production of 6.5 billion kWh. Verlinde hoists are installed at all plants and have to meet very specific operating conditions.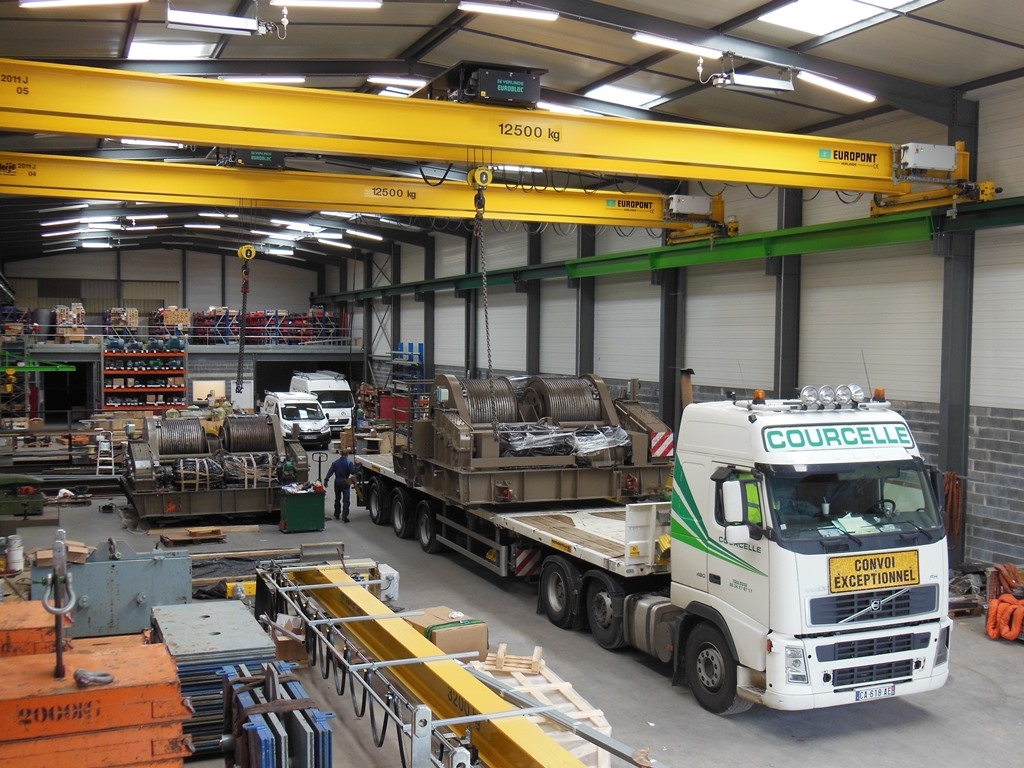 Verlinde series VT5 hoists have been installed principally at the following power stations: Serre-Ponçon, Manosque, St Tulle II, Oraison. Radio control was given preference over cable control for its operating flexibility and simplicity as well as for reasons of equipment standardisation.
Likewise, there was no hesitation in choosing variable speed both because of its high-precision handling qualities and for its rapidity of up/down and horizontal travel.

OTHER ARTICLES IN THIS SECTION