ARTICLE
TGW acquires IT firm
04 July 2014
Automated warehouse solutions provider, TGW Logistics Group has acquired Klug Integrated Systems.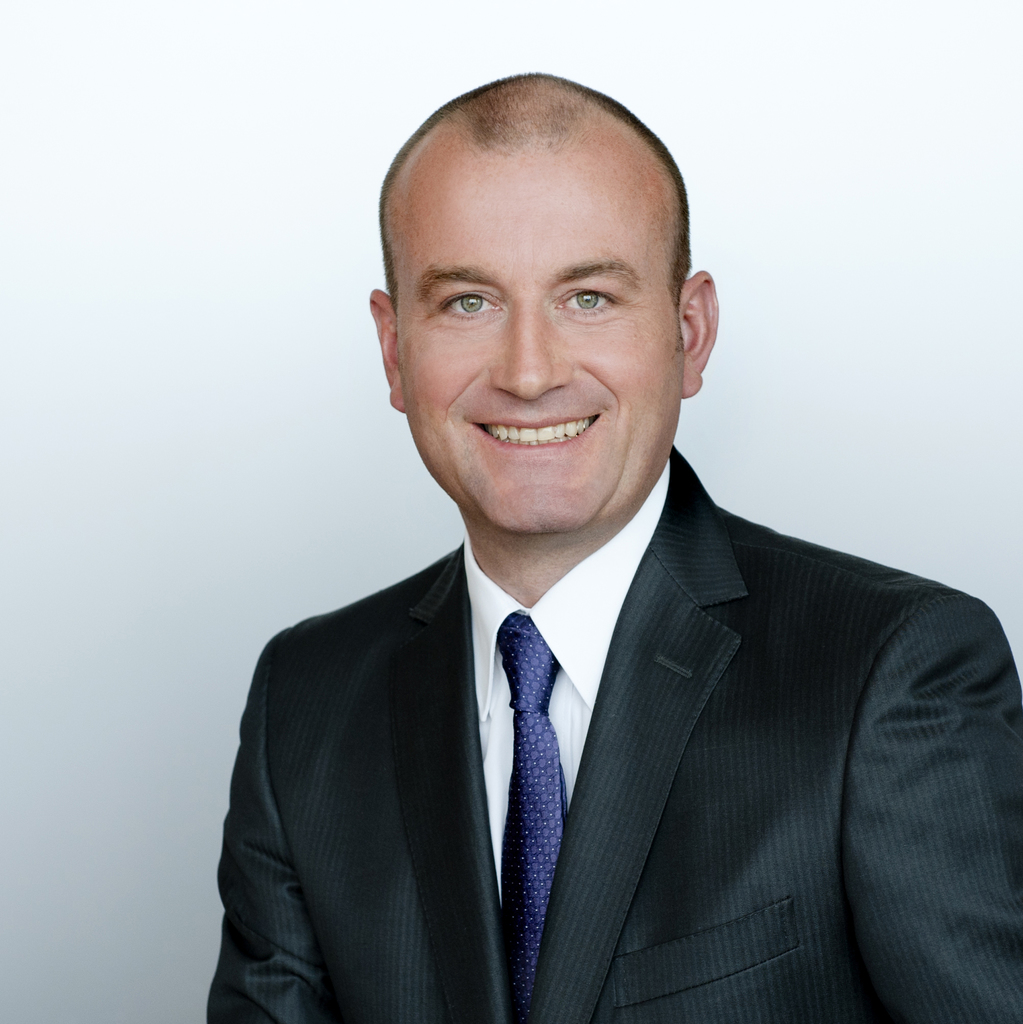 TGW has enjoyed a successful partnership with German-based Klug for many years. Founded in 1995, Klug generates annual revenues of €30 million, with a workforce of 300 employees. It will now be re-branded as TGW Software Services. The headquarters will remain in the Bavarian city of Teunz.
Klug has supplied software for many of TGW's major projects while TGW has also provided Klug with mechanical equipment for systems integration projects. iWACS, the software developed by Klug, complements TGW's existing IT platform and has already been implemented in the dynamic distribution operations of major customers including Bestseller, Jack Wolfskin, Weltbild and Wago.
"By integrating Klug, TGW has strengthened its IT expertise and further increased its competitiveness by consolidating the experience of experts from both companies," says Georg Kirchmayr, president of TGW Logistics Group.
"The acquisition represents a significant next step to further assist our growth in international markets."
OTHER ARTICLES IN THIS SECTION