ARTICLE
Support following L117 update
10 July 2014
In response to greater responsibilities for managers and supervisors overseeing fork lift truck operations, CFTS is urging managers and supervisors to be vigilant when it comes to Thorough Examination.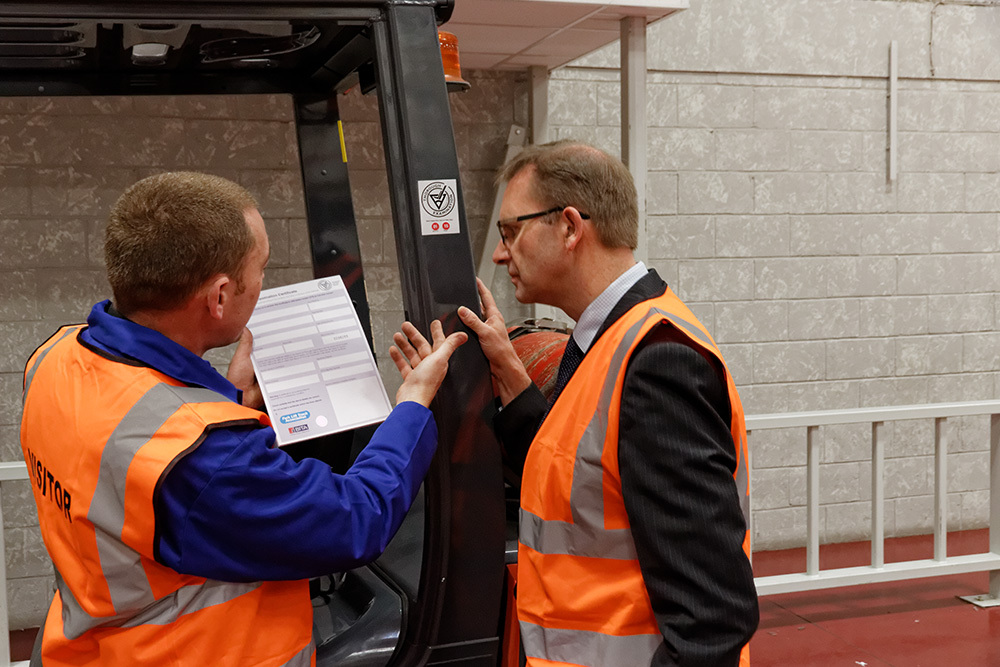 Entitled Rider-operated lift trucks. Operator training and safe use. Approved Code of Practice and Guidance (L117), the guidance clarifies what is expected from those in charge of operations and work sites.
"For those who fail to meet the required safety standards, there is a risk of prosecution. In addition, managers and supervisors may also find their companies subject to fees which the HSE can charge, under recently granted powers, for its intervention to resolve material breaches of the law," says CFTS chairman, Mike Mathias.
OTHER ARTICLES IN THIS SECTION