ARTICLE
Flexible loading
11 July 2014
Thorworld Industries believes that the flexibility of mobile yardramps represents the perfect loading and unloading solution for UK manufacturing, as the country records a three-year high in growth.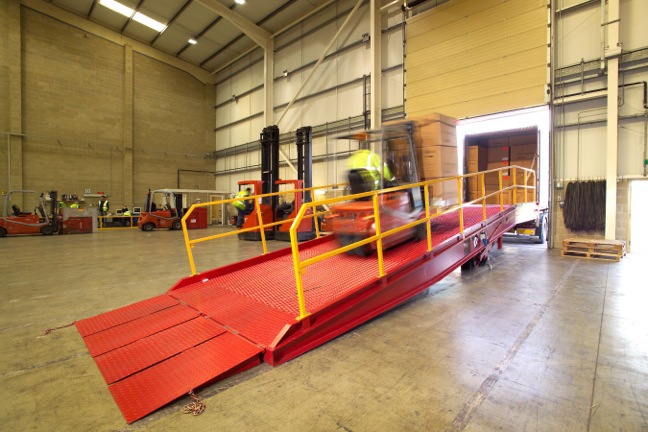 "Confidence is returning to UK manufacturing, but that doesn't only apply to the process of building and selling goods," explains John Meale, Managing Director of Thorworld Industries. "Companies must also be able to load and unload with confidence, otherwise growth will quickly falter.
"Whether it's the need to source additional components or other supplies, or simply meeting demand for increased sales, manufacturers quickly notice that their loading and unloading requirements rapidly mount up," he adds.
OTHER ARTICLES IN THIS SECTION