ARTICLE
Switch to smarter storage
03 September 2014
Southampton City Council's Corporate Records Management Department and Southampton General Hospital are set to take advantage of the recently launched Sustainable Distribution Centre (SDC), which provides innovative storage and last mile delivery solutions.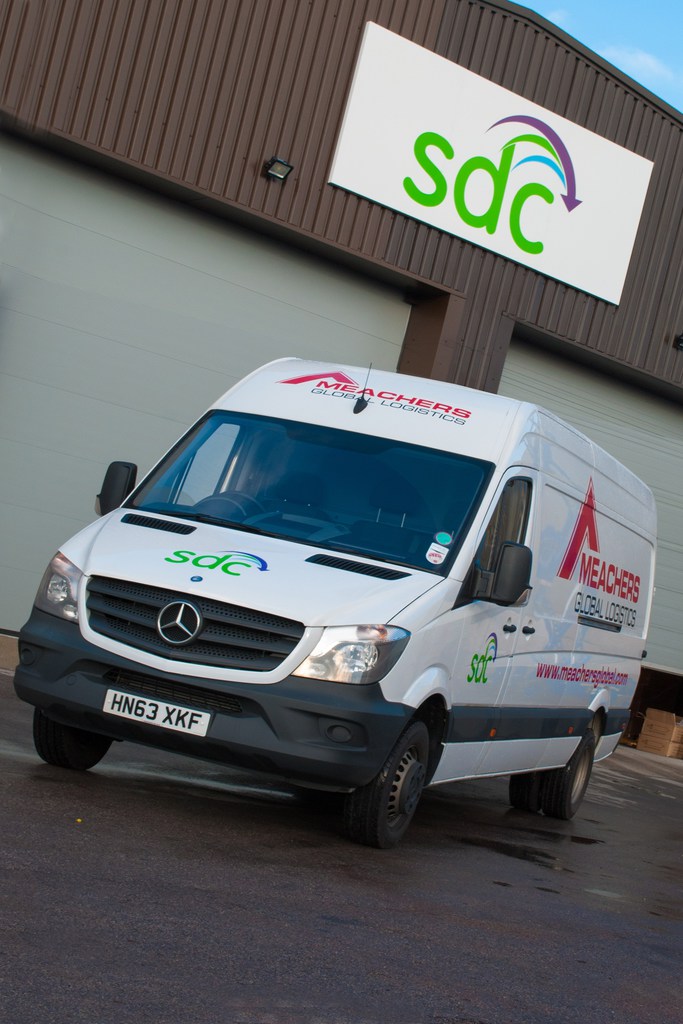 Southampton based Meachers Global Logistics operates the state of the art 2000m2 premises, which is based on the Nursling industrial estate.
The 4-year Corporate Records Management Department contract provides Southampton City Council with initial storage for 300 pallets through the consolidation of items that were stored in 5 separate units across the city into one central location.
By using the SDC the council is expected to make savings in excess of £40,000 over a four-year period by reducing fixed overhead costs and improving storage and retrieval procedures using new barcoding technology.
OTHER ARTICLES IN THIS SECTION