ARTICLE
Instant chilled space
01 September 2014
Supermarket chain Waitrose has worked with Seymour Manufacturing International to develop and refine a new innovation which provides food stores with an instant chilled space, wherever and whenever they need it.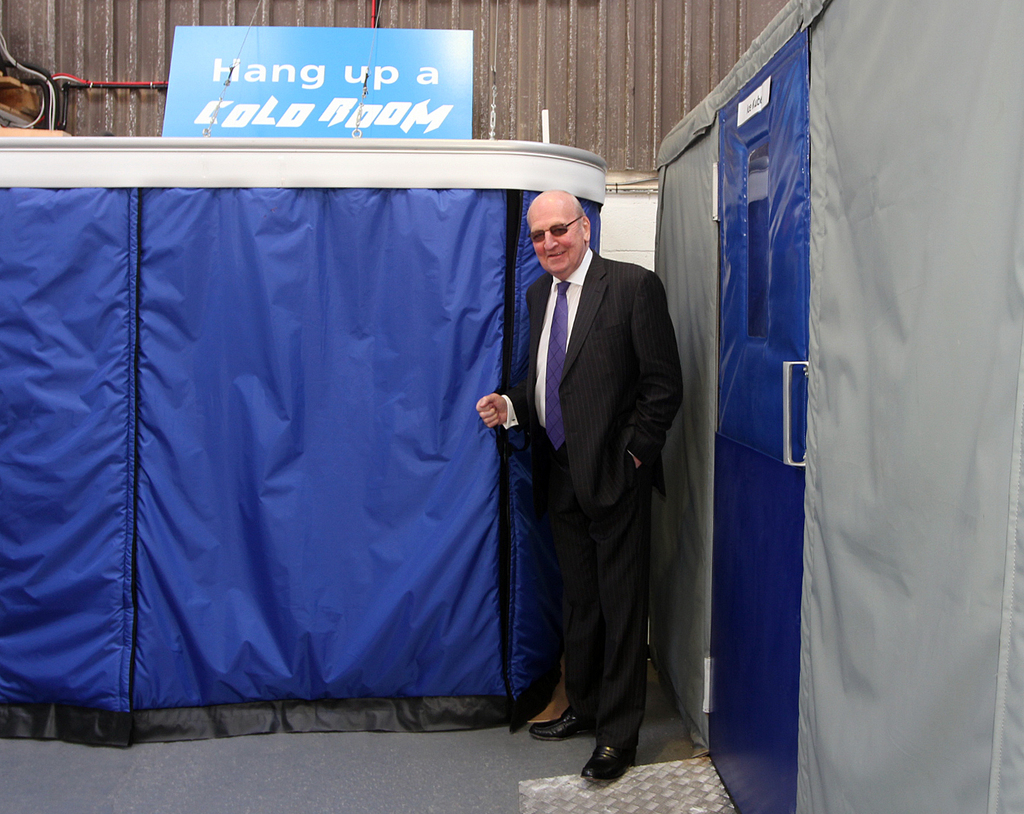 An easy-to-install flexible enclosure which can turn an area of a store room into an instant chill space when needed, Cold-Korner has been devised by SMI using its lightweight energy-saving material, Tempro.
The units can create a 2°C temperature in under 15 minutes from a 13A evaporator with fast draw down, and take on average just four hours to install.


OTHER ARTICLES IN THIS SECTION