ARTICLE
Combilift in Texan deal
25 August 2014
In deal worth in excess of $600,000, TimkenSteel Corporation has acquired five Combilift multidirectional forklifts as a solution for transferring solid bar stock within its facility in Houston, Texas.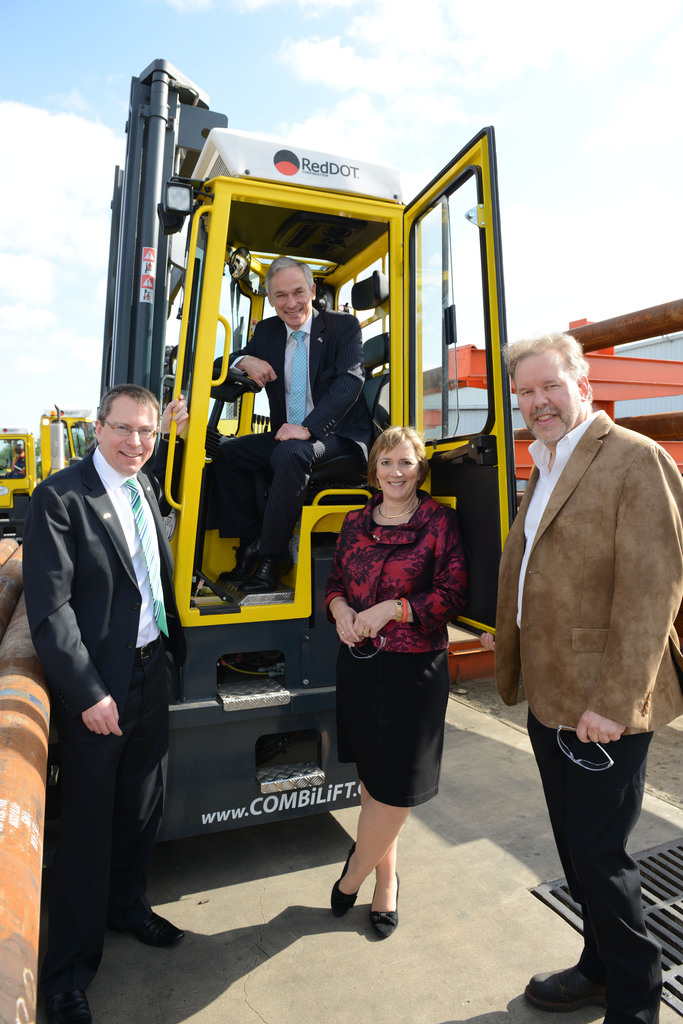 TimkenSteel's Combilifts are C17,300lbs/C8000 Kg models and their innovative design allows operators to pick up material and deliver it directly to machining lines; thus eliminating the need to handle the product multiple times and "shuttle" loads with semi-trucks and trailers.
The low product travel height of the Combilift traveling sideway, combined with the stability of setting bar stock on the platform, has also allowed TimkenSteel associates to handle products more safely.


OTHER ARTICLES IN THIS SECTION