ARTICLE
Tergo goes to greater heights
03 September 2014
Addressing demands for equipment that is capable of quickly lifting more, to greater heights without any reduction in safety standards, Atlet has launched the new UHX version of its Tergo reach truck, which lifts 500kg to 13.8m.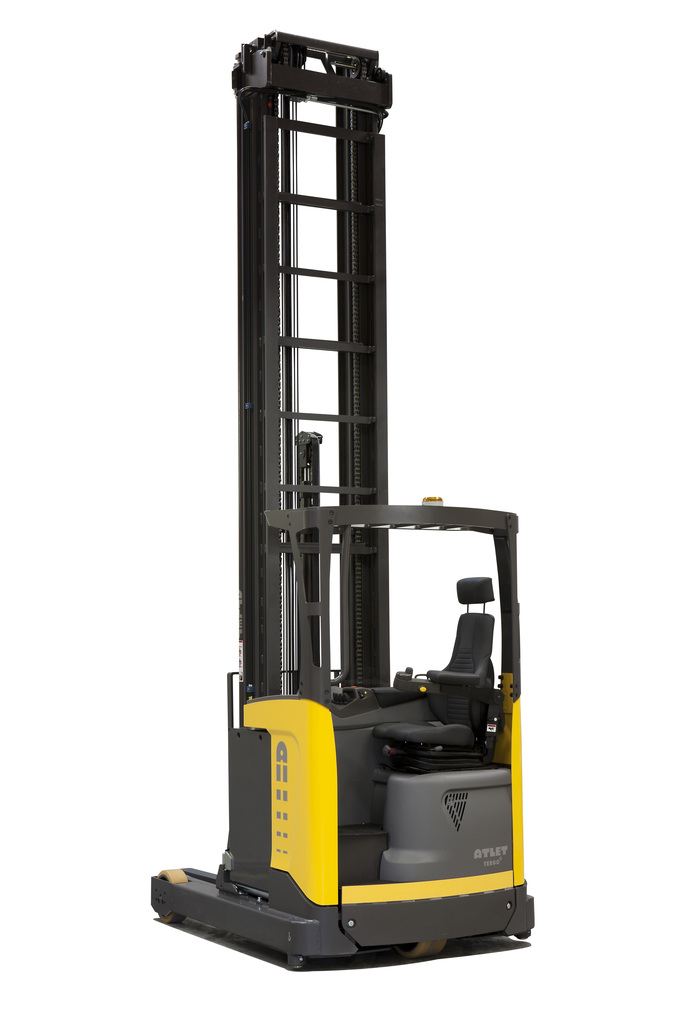 Offering a highly reliable solution for getting the most from a given storage foot print, the unit doesn't just provide the ability to store more at greater heights; it means the freedom to put away even more pallets without the need to find low-level or floor locations, saving time and cost whilst also boosting safety margins.
The unit features the Tergo's award winning 'operator-focused' ergonomics, robust chassis, stability and a vast array of custom options, along with what Atlet describes as exceptional lifting performance.
OTHER ARTICLES IN THIS SECTION