ARTICLE
Improved safety & visibility
08 September 2014
Following the launch of its new electric truck earlier this year, Baoli has now introduced the KB30D and KB35D forklifts with upgraded Mitsubishi S4S-455 diesel engine into the European market.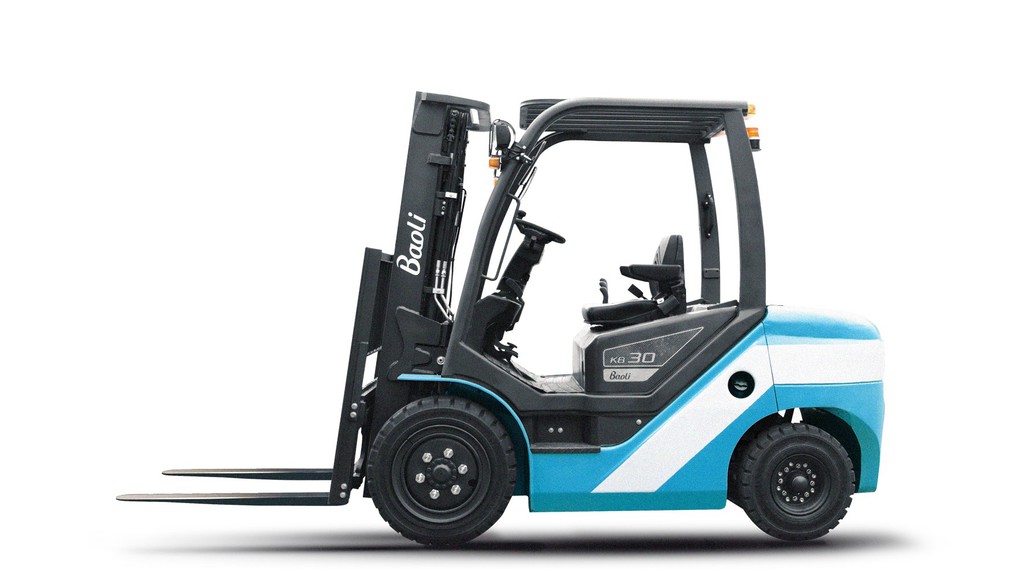 Key improvements over to the previous models are better visibility for the operator, more robust materials, enhanced safety and European style structured painting.
Thanks to the angular counterweight of the KB30/35D the operator is able to see the ground 40cm closer than driving the previous model. Upward and forward visibility is enhanced by the new design of the overhead guard cover and the mast with a wider view of 51cm.
OTHER ARTICLES IN THIS SECTION