ARTICLE
Stacker truck gets modular redesign
08 September 2014
WHC has developed a new modular design stacker truck, which can be easily modified and customised to meet specific customer requirements.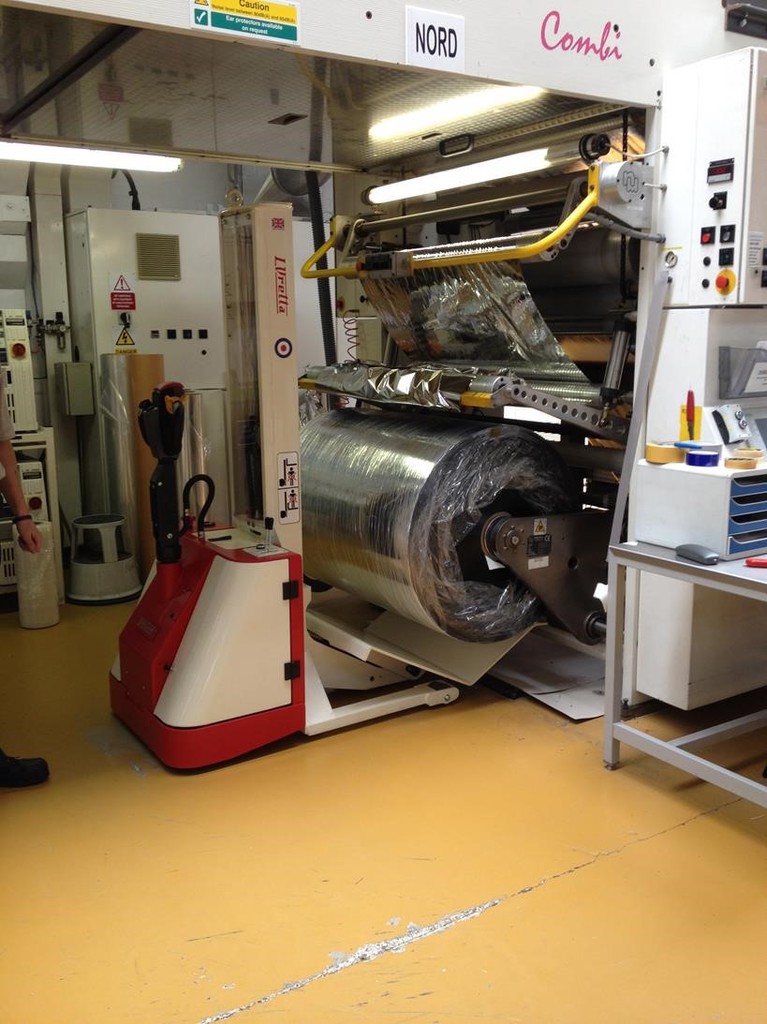 Featuring distinctive 'Gull' wing doors for easy access to all components, the trucks offer improved visibility thanks to the narrow mast and lower body. The robust steel construction even includes the door panels, while Curtis Instruments electronics and drive are available worldwide. Further features include fully programmable drive controller and speed functions, and on-board electronic fault diagnosis with codes display.
The modular construction means a multitude of different versions are possible, from short masted reel transporters, to slitter unload trucks, to reel clamp trucks and even pedestrian fork trucks and tug truck. All will be available with custom width and length of the legs, or as fully counterbalanced pedestrian units.
According to one user, Steve Bourge of Cotek Paper: "The truck is very manoeuverable and has excellent vision. The integrated LV mechanism is far less cumbersome than an attachment and works particularly well in confined areas."

OTHER ARTICLES IN THIS SECTION