ARTICLE
Standalone speed zoning
09 September 2014
For situations where forklifts travel at speed in congested areas, the innovative speed zoning technology created by the Davis Derby team at TruckLOG is now available as standard option on the existing TruckLOG TK5 System and can also be purchased as a stand-alone product.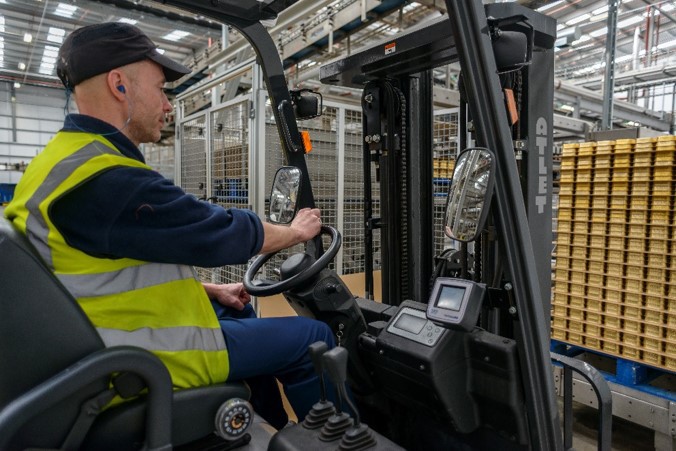 The TruckLOG TK5 Speed Zoning System uses a series of strategically located routers around the site to create a speed controlled zone. When vehicles enter these zones the system triggers a limited vehicle travel speed. The system can also be used to restrict the trucks' reach height.
Ian Roberts, general manager of TruckLOG at Davis Derby commented: "Approved by a number of truck manufacturers we have found that many of our customers require the flexibility of being able to use speed zoning technology as part of the standard TK5 system or as a product on its own.

OTHER ARTICLES IN THIS SECTION