ARTICLE
Collaborative efficiency review
07 October 2014
Meachers Global Logistics has helped Carnival UK, the operating line for Cunard and P&O Cruises, to significantly reduce its logistics costs conducting a collaborative efficiency review with the firm's suppliers.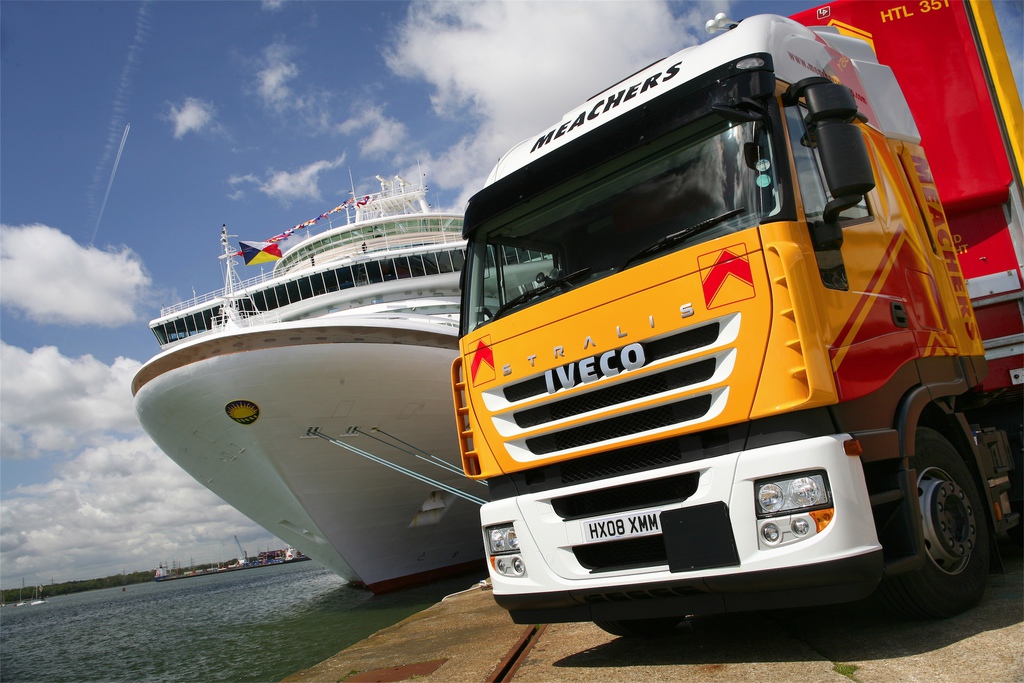 Carnival UK and Meachers facilitated a series of workshops across the country to evaluate opportunities to make the supply of goods to Carnival UK's fleet of 10 ships more efficient. More than 50 of Carnival's key suppliers attended the sessions.
The exercise has lead to the more efficient and cost effective storage and delivery of goods bound for Carnival's fleet of ships in Southampton or wherever they are in the world. Carnival estimates that the efficiencies have reduced the cost of their logistics supply chain by approximately 20%. These savings have been shared with Carnival's suppliers as part of the firm's gain share scheme.

OTHER ARTICLES IN THIS SECTION