ARTICLE
People Effectiveness award
09 October 2014
Loadhog has triumphed as the winner in the People Effectiveness category of the national Institution of Mechanical Engineers' Manufacturing Excellence Awards 2014, which showcase British manufacturing talent and are widely recognised for promoting best practice in the sector.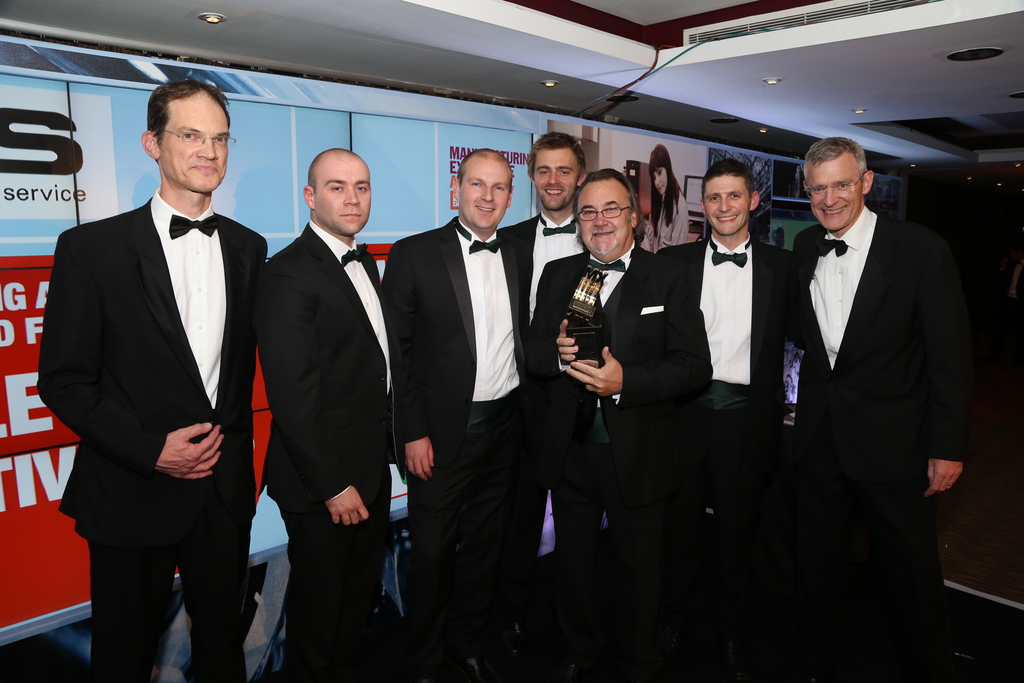 Loadhog was selected as the winner of the award following a visit by the judges to the company, during which they were encouraged to chat to many of its 60 employees, who are owners of the business.
When they visited Loadhog headquarters, the judges were impressed with the confidence of Loadhog employees and their loyalty and affection to the company. The company has a 99.4% attendance record, and they were also impressed by the company's training academy aimed at creating a flexible workforce to help the company grow.


OTHER ARTICLES IN THIS SECTION