ARTICLE
AGV system for dairy
05 April 2016
New Zealand dairy producer Fonterra has ordered a new AGV system for its processing plant in Pahiatua from Egemin Automation, which encompasses four new AGVs with battery handling system and E'tricc software.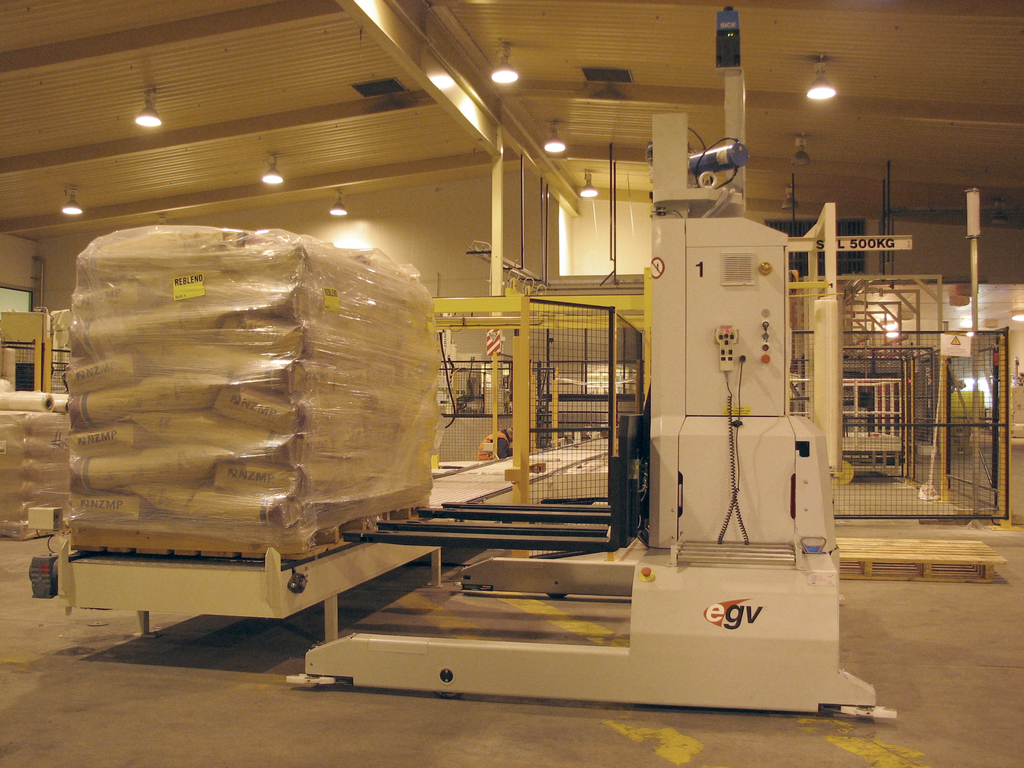 The AGVs will be fully built and tested by Egemin in Europe. RML Engineering, Egemin's partner for the Asia Pacific region, will take care of the full commissioning in New Zealand. Fonterra chose the FLV1721/SL, a laser-guided straddle vehicle that can lift 2100 kg to a height of 1.7m.
Fonterra also ordered a pre-simulation study from Egemin to determine the system's performance and the required number of vehicles. That simulation also resulted in optimum vehicle routing to allow the AGVs to drive around on the most compact layout possible.
OTHER ARTICLES IN THIS SECTION