ARTICLE
Gold standard at no extra cost?
11 November 2014
As the business model for software companies shifts from a perpetual licence arrangement to Software as a Service (SaaS), there is little or no consensus on how to best present and price implementation services as part of a SaaS solution.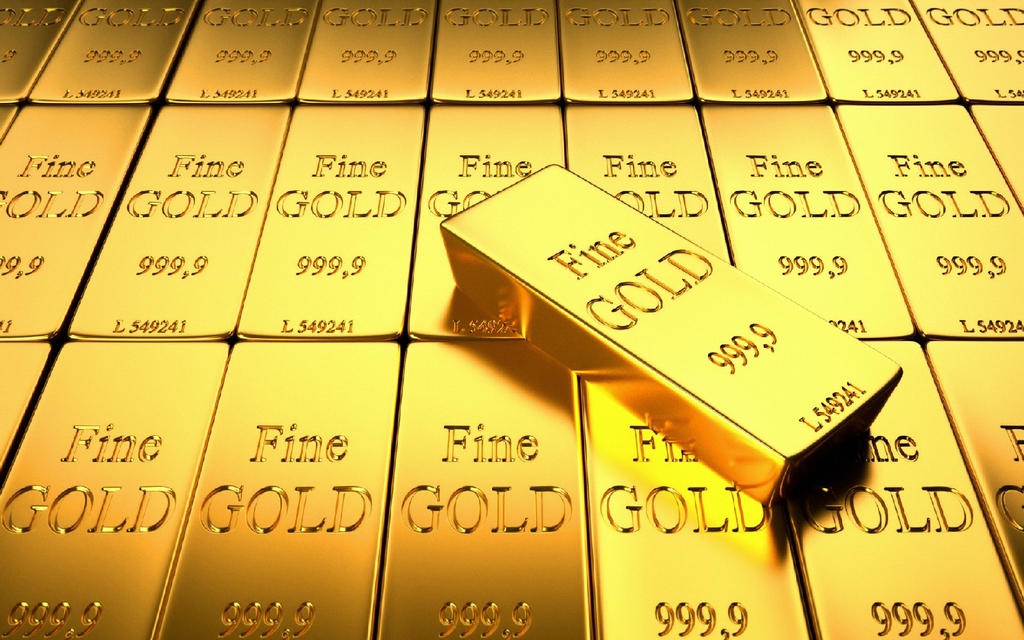 To offer something of a choice, many SaaS warehouse management system providers are packaging implementation services into distinct "value" categories. This allows low initial costs to be offered, but can restrict the service provided. Surely the best solution for the customer is to receive the Gold Standard, but at no extra cost, but is this possible?
Gavin Clark, commercial director for SaaS warehouse management system provider Snapfulfil thinks yes. "Our business philosophy is very simple and transparent. There are no complicated tiered package structures. All our customers are secure in the knowledge that they are operating on a level playing field. Quite simply we offer the best service at the most competitive price to one and all. But we don't stop there… as we are a No Capex solution, this Gold standard approach continues once the system is live, as we offer short 12 month contracts, our Global Support Services team are highly motivated to keep our clients happy," he says.

OTHER ARTICLES IN THIS SECTION