ARTICLE
Evironmental monitoring
10 November 2014
Tinytag data loggers provide accurate and cost-effective monitoring, helping ensure environmental conditions can be recorded, analysed and validated in the logistics industry.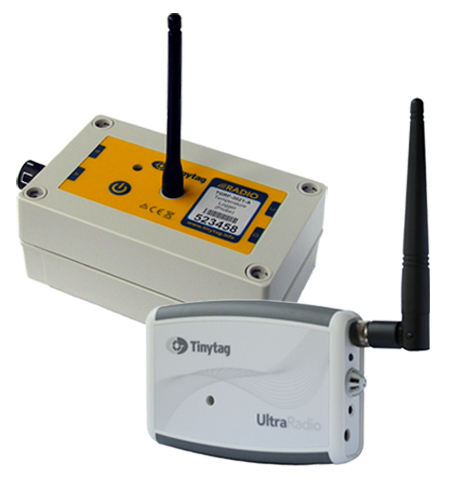 Tinytag radio temperature/relative humidity loggers are suitable for premises requiring multiple monitoring points. Data is gathered automatically and sent via a receiver for direct viewing on a PC, across a LAN, or remotely across the internet. Alarm warnings can be sent via email, which in turn can be used to generate text messages, enabling corrective action to be initiated.
Radio loggers can also be used in refrigerated vehicles, storing data locally when the vehicle is out, then sending it automatically to the receiver for analysis upon return.
OTHER ARTICLES IN THIS SECTION