ARTICLE
On-board load monitoring
15 January 2015
RDS Technology offers a range of on-board weighing systems for Forklift trucks - the Liftalert, Liftlog 100 and the Liftlog 100+. These systems offer load monitoring and weighing functions with an internal alarm to warn when load threshold is approached and at the overload point.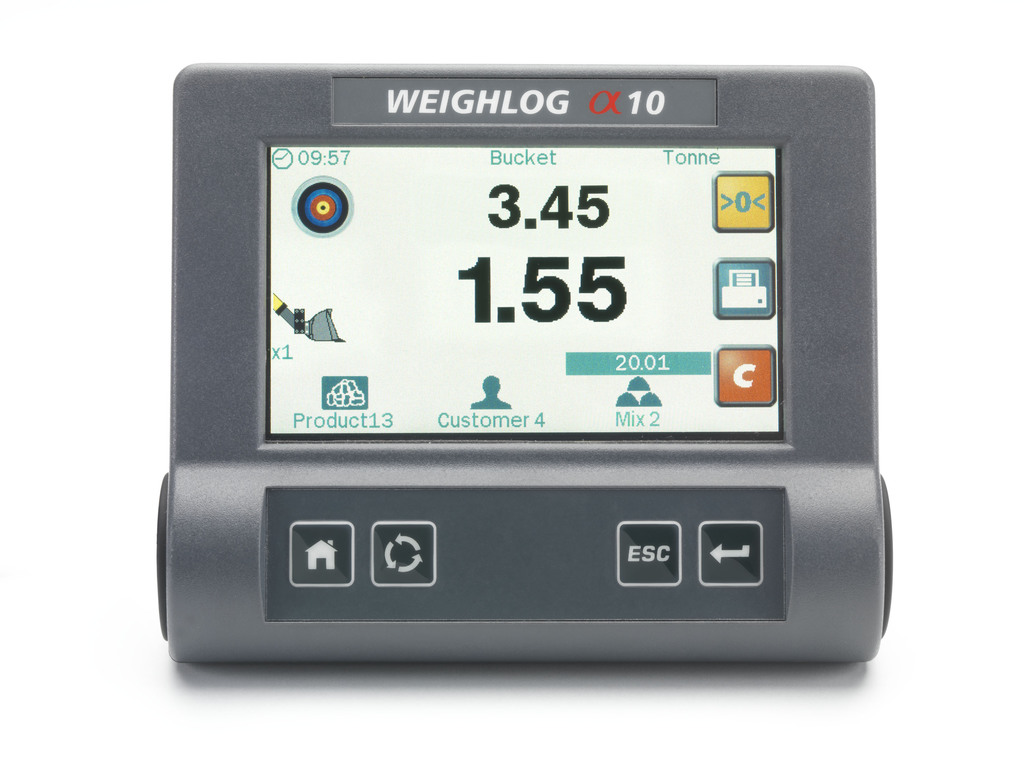 The Liftlog 100+ also offers a totalising feature, making it ideal for applications where multiple pallets are to be check-weighed or loading storage systems where weight limits are to be adhered to
Negating the need to travel to a floor-mounted platform scale often sited in a remote part of the warehouse, the Liftlog range provides a time-efficient means of check weighing.
A hydraulic load sensor is used to measure the increase in system pressure and the Liftlog 100+ displays the weight to the operator. Also included is an overload alarm that will sound when the overload threshold is approached and at the overload point to further inform the operator of load status. This helps the driver to avoid potential tip-over, increasing the safety of the forklift and surrounding warehouse.
An optional external audible alarm and also a visual load indication light bar are available to further enhance overload warnings to the operator and to signal current load status giving further and immediate visual indication to the operator and supervisor.
A number of more advanced on-board weighing solutions for forklifts are also available through RDS, including the WEIGHLOG α10 system. Incorporating a 4.3" colour, hi brightness resistive touchscreen display and additional physical keys, the WEIGHLOG α 10 provides a user- friendly on-board weighing system that can be used for truck loading or check weighing.
Suitable for use with up to 10 different attachments e.g. buckets or forks, the system can be retrofitted onto forklifts, telescopic handlers, compact wheeled loaders and skidsteers. The system measures hydraulic pressure using up to 4 sensors at a certain position on the lifting cycle compensating for pressure changes in the system.
Enhanced stores capability comprising 30 products and 30 customers enables accurate record keeping and traceability. The system provides communication and data storage via SD card reader and USB 2.0 host allowing quick, safe and efficient uploading and downloading of data.
OTHER ARTICLES IN THIS SECTION