ARTICLE
Crown MD joins CFTS Board
15 January 2015
Consolidated Fork Truck Services (CFTS) – the body responsible for developing and administering the materials handling industry's national accreditation scheme for Thorough Examination – has appointed Steve Stewart, Crown Lift Trucks' managing director of UK Operations, to its board.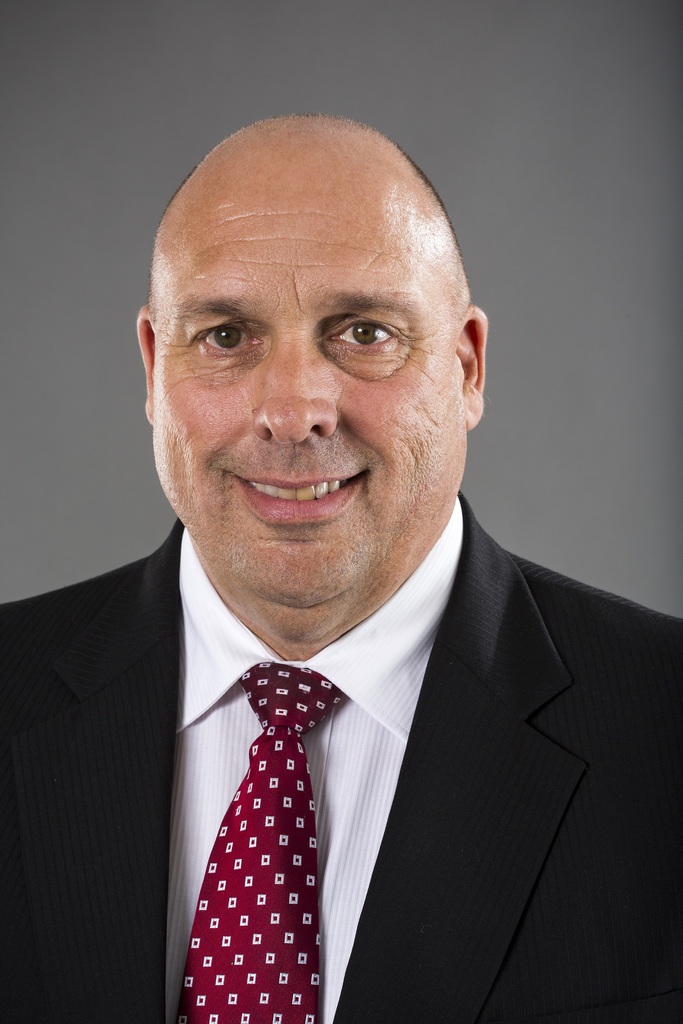 Chairman of CFTS, Mike Mathias, said: "We are very pleased to welcome Steve onto the Board. With more than 20 years of experience in the materials handling industry, and as the former President of the Australian Industrial Truck Association, he brings with him a wealth of knowledge and expertise. He will be a strong addition to the Board."
Stewart also sits on the board of BITA (British Industrial Truck Association), which, in collaboration with the FLTA (Fork Lift Truck Association) established CFTS (Consolidated Fork Truck Services) more than a decade ago.
OTHER ARTICLES IN THIS SECTION