ARTICLE
Specialised for automotive
11 February 2015
With space at a premium, picking and storage systems which maximise utilisation of available building volume are assuming greater importance at both distribution centre and dealership level within the automotive sector.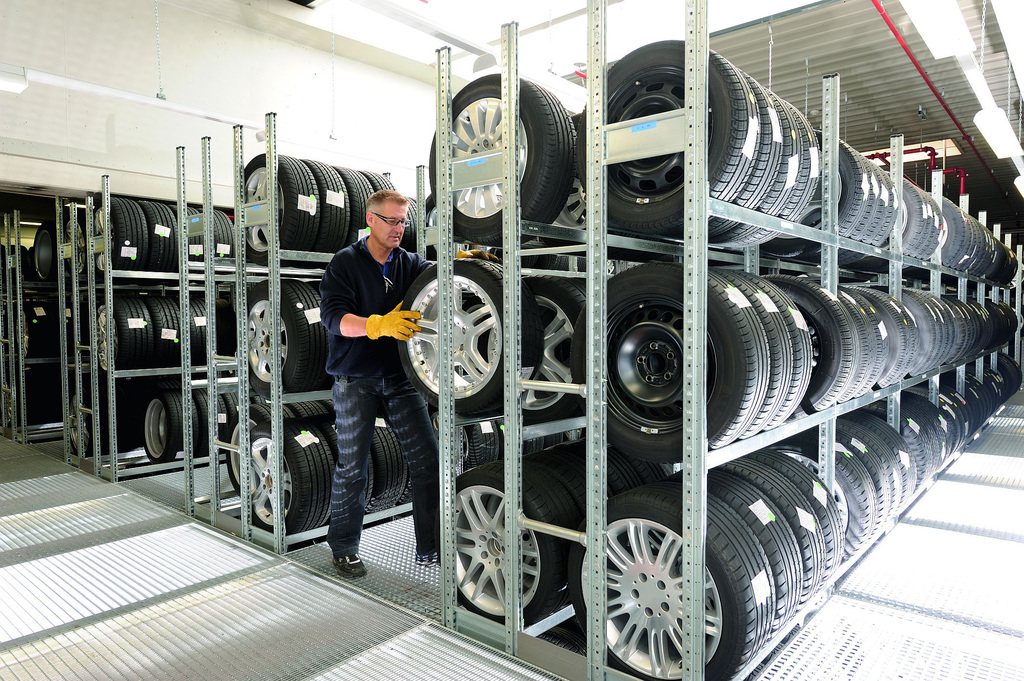 2012 saw the completion of an extensive, new Midlands distribution centre for one prestigious car manufacturer, with the internal layout, design and installation of storage and automation systems completed by SSI Schaefer.
Solution design experts from Schaefer worked closely with the manufacturer's logistics team, analysing distribution data and factoring in growth plans, to provide an efficient and accurate storage and picking system, which would accommodate some 65,000 different part numbers (SKUs), at a level of 97% availability.
This system enables a rapid response to a continual stream of orders placed throughout the day and ensures a guaranteed next day delivery service to all locations within the company's national dealership network.
On a smaller scale, dedicated warehouses have been modified and furnished with SSI Schaefer's wheel and tyre storage systems which provide dense storage media through both static and mobile systems.
OTHER ARTICLES IN THIS SECTION