ARTICLE
Ambitious growth plan
10 March 2015
Spaciotempo is set to increase its workforce by almost 50 per cent in the first stage of an ambitious development drive. The company saw impressive growth in both turnover and operating profit during a record year.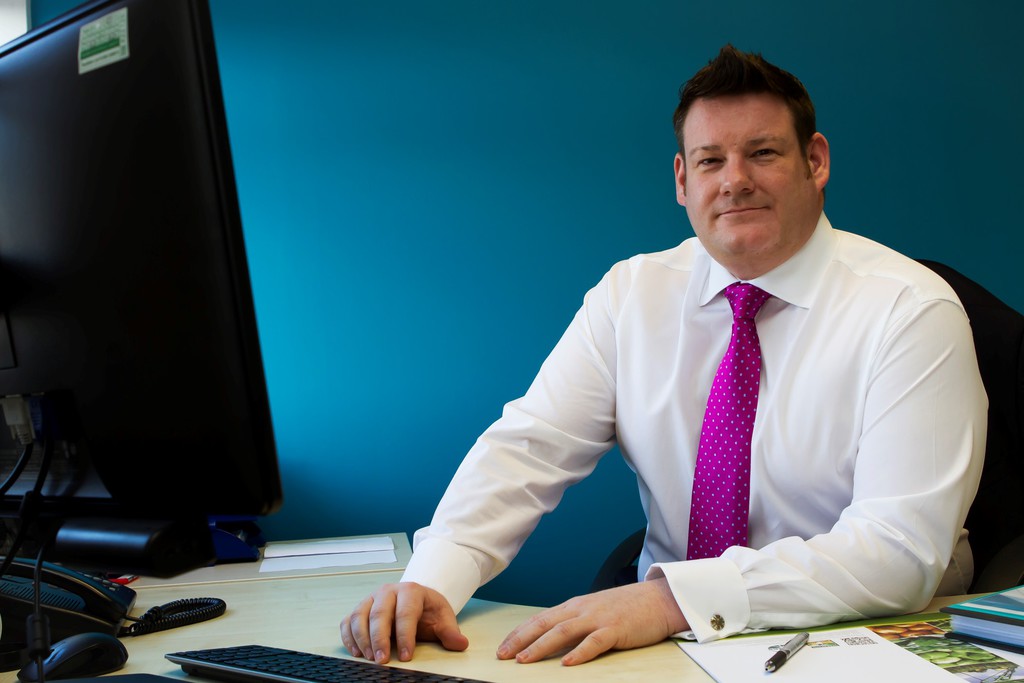 Two new area sales managers have been appointed since the start of the year and the company now wants to recruit a further 10 staff to join its installation team.
Managing director Scott Jameson says the move, which will take the total workforce from 26 up to 38, will help meet unprecedented demand. ""We'll spend a further £2 million to increase our hire stock this year, we're diversifying into different areas and we'll soon be introducing a product that will be unique to the UK market," he said.

OTHER ARTICLES IN THIS SECTION