ARTICLE
Increased storage capacity
12 March 2015
Drive solutions manufacturer, Belimo Automation, is developing its main site in Hinwil (CH) to include a new pallet-based storage system, an automatic small parts storage system and an overall conveyor system provided by Daifuku.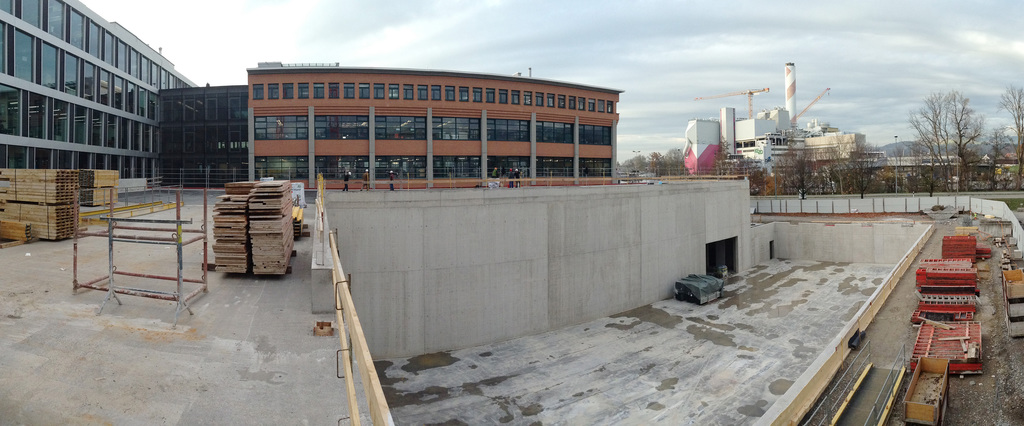 It is anticipated the result will considerably increase storage capacity at the site – stockpiling up to 5150 pallets in a high-bay warehouse and 15,700 totes in an automatic small parts storage facility. The new material flow solution also optimises processes at goods inwards, at inbound and outbound of manufactured parts and the delivery to the customer.
A particular feature of the Daifuki material flow concept is that it uses one robot for palletising and depalletising. The robot takes goods coming from the high-bay warehouse and stacks them onto half-pallets, which are then moved to production and distribution by a conveyor system.

OTHER ARTICLES IN THIS SECTION