ARTICLE
Service & maintenance partner
15 April 2015
Avery Weigh-Tronix has retained its position as service and maintenance partner for Lafarge Tarmac. The agreement will see Avery Weigh-Tronix provide support for more than 800 pieces of weighing equipment at 330 sites throughout Great Britain.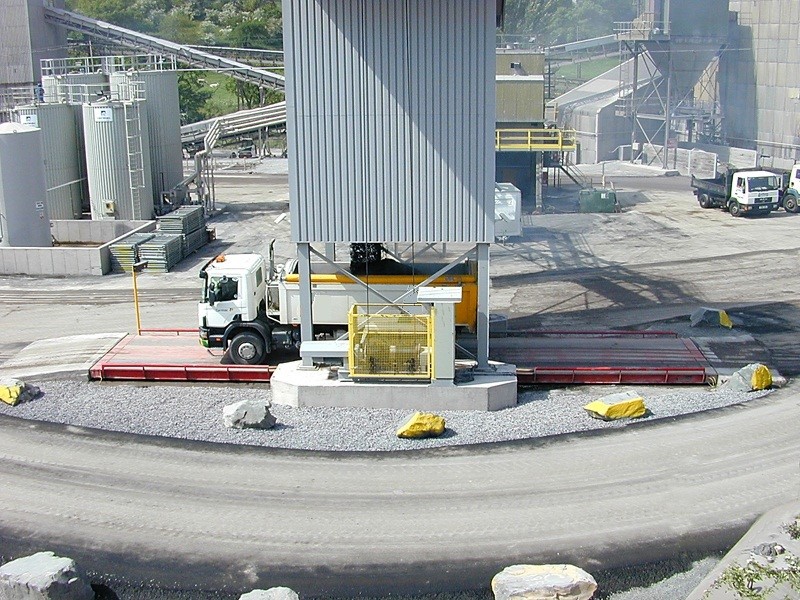 Over the years, the partnership with Lafarge Tarmac has evolved to deliver a lifecycle approach to managing their weighing equipment. As well as helping to specify new equipment where necessary, the agreement will focus on regular preventative maintenance and best practice in order to keep equipment working at maximum efficiency and reduce the likelihood of inaccuracy or costly downtime.
The agreement will also cover aspects of regular maintenance, including calibration, servicing, repair and re-verification.
Avery Weigh-Tronix has the largest fleet of weighbridge test units in the industry, ensuring that Lafarge Tarmac's weighbridges can be calibrated and re-verified quickly and efficiently following repair or load-cell replacement.
Sean Houghton, commercial manager at Avery Weigh-Tronix, commented: "This support agreement will transform the way weighing equipment at Lafarge Tarmac is operated and managed. Our approach will enable them to focus on their core activity of delivering world class materials, whilst benefitting from the efficiencies and peace of mind that the new support agreement will offer."


OTHER ARTICLES IN THIS SECTION