ARTICLE
70 robots behind picking system
10 April 2015
E-tailer CatchOfTheDay has begun operating Australia's first AutoStore system at its central distribution centre in Melbourne.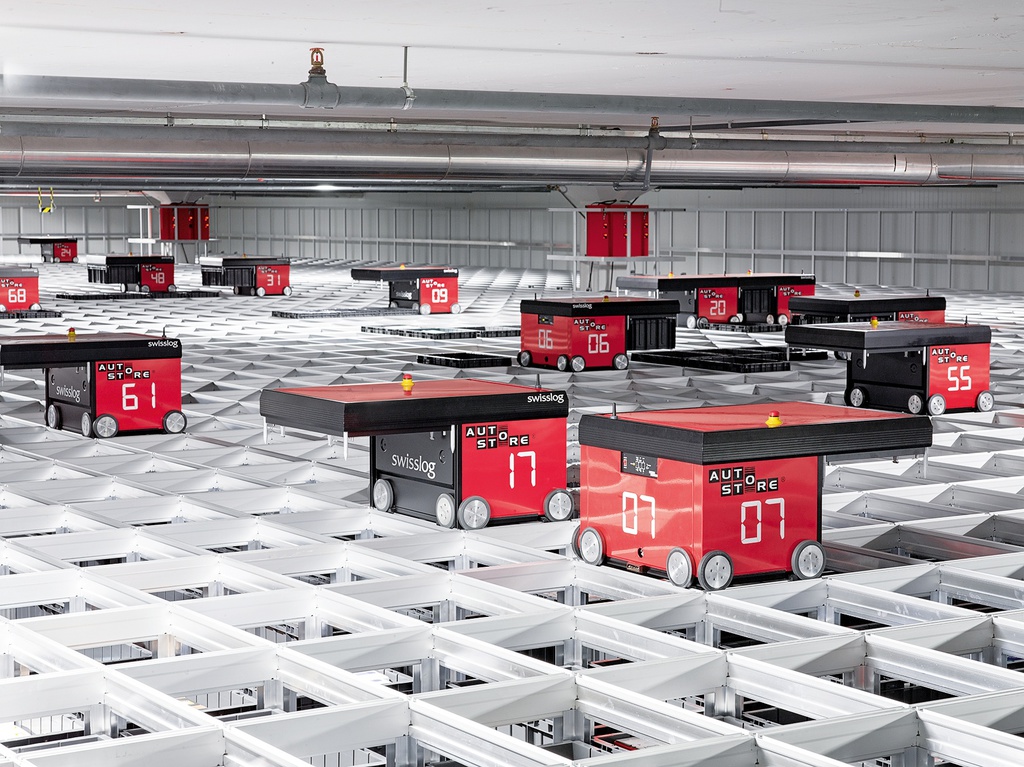 The AutoStore solution provides tote storage and Goods-to-Person picking. Swisslog Australia was appointed to install the new fulfilment and storage solution in early 2014.
The AutoStore system has increased storage capability and throughput within CatchofThe Day's existing facility and enabled the better utilisation of space. At the core of the solution is a storage grid of 25,000 bins, served by 70 robots, picking and transferring goods to four Goods-to-Person picking stations. Additionally, the improved inventory control, operational flexibility and ease of system expansion has positioned CatchOfTheDay for future growth.
Founder Gabby Leibovich says: "This project will support our continued business growth and ensure fast, accurate and reliable order fulfillment to our customers. At the same time, it provides us with the ability to maximise our operational efficiency along with a significant reduction in operating cost."
"We are excited to receive this commendation for our AutoStore solution from a company as highly recognised within the eCommerce segment as CatchOfTheDay," adds Shaun Roper, MD of Swisslog Australia. "This confirms our view that Swisslog's range of technologies will transform the solution landscape for eCommerce and Omni-Channel automation through a combination of reliability, speed, accuracy and scalability."
He adds: "We received the order in January last year and, with a massive effort from both Swisslog and CatchOfTheDay, the system processed one million order lines by the end of 2014. This demonstrates how hard work and collaboration can transform business operations in a short space of time."
CatchOfTheDay is a division of The Catch Group, Australia's largest e-Commerce group. It commenced operation in October 2006 and has since grown to become Australia's leading e-Commerce group, with sites including catchoftheday.com.au, groceryrun.com.au and eatnow.com.au.
In the UK, Swisslog already has two major AutoStore installations up and running for leading retailers, with many others installed globally. With AutoStore, Swisslog won the 2014 UKWA Award for Innovation.
OTHER ARTICLES IN THIS SECTION