ARTICLE
New general manager at Loadhog
27 April 2015
Sheffield-based transit packaging innovator, Loadhog, has a new general manager following existing managing director, Ed Stubbs taking up the same position at sister company, Gripple. Shaun Khan, aged 39, who is now in charge at employee-owned Loadhog after setting up and running a Gripple operation in India, which continues to thrive under new leadership.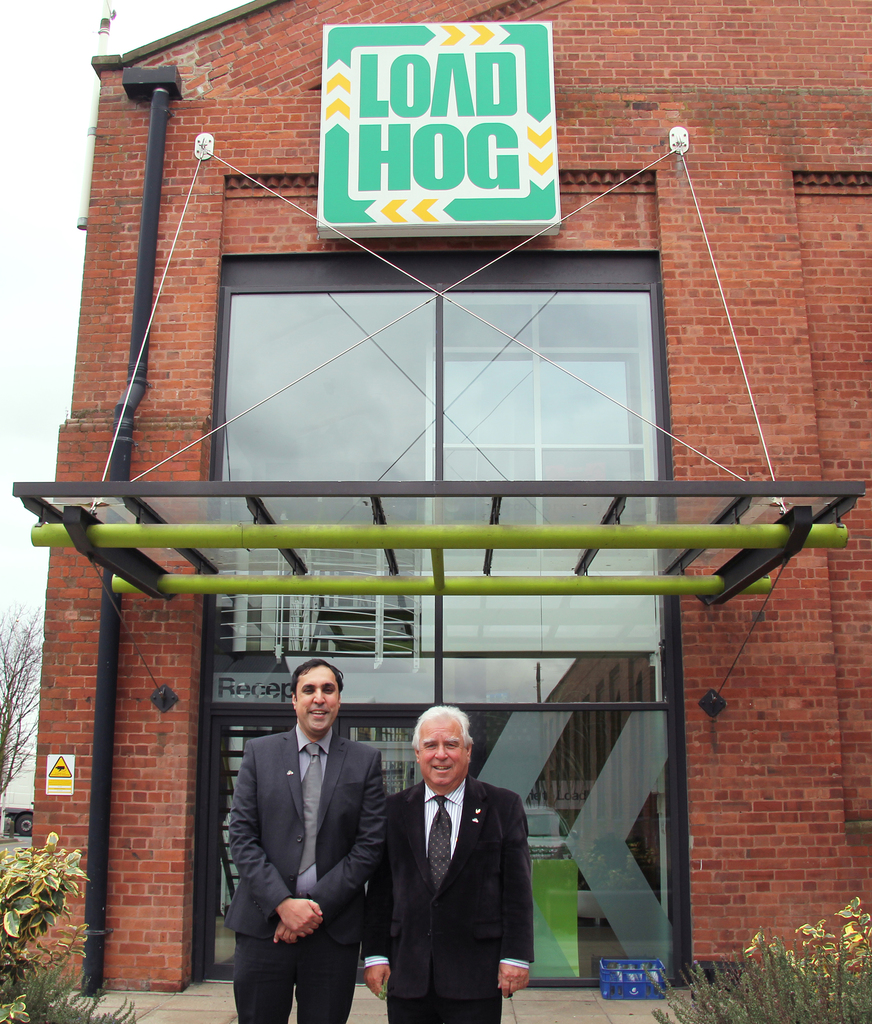 Shaun has been a Gripple employee since 2003, becoming Middle East Asia sales manager in 2007. He moved with his family to New Delhi in 2010 to be the general manager at the new Gripple base, where he succeeded in developing the promising market.
"As a market leading innovator in reusable transit packaging solutions, I would like Loadhog to continue to develop and market cutting edge solutions that change the face of global supply chains," he commented.


OTHER ARTICLES IN THIS SECTION