ARTICLE
Security roller shutter
14 May 2015
Hart Door Systems has launched its new Terror Screen door, the security roller shutter which meets standard LPS 1175 SR4, Issue 7, and has full third party certification from BRE/LPCB.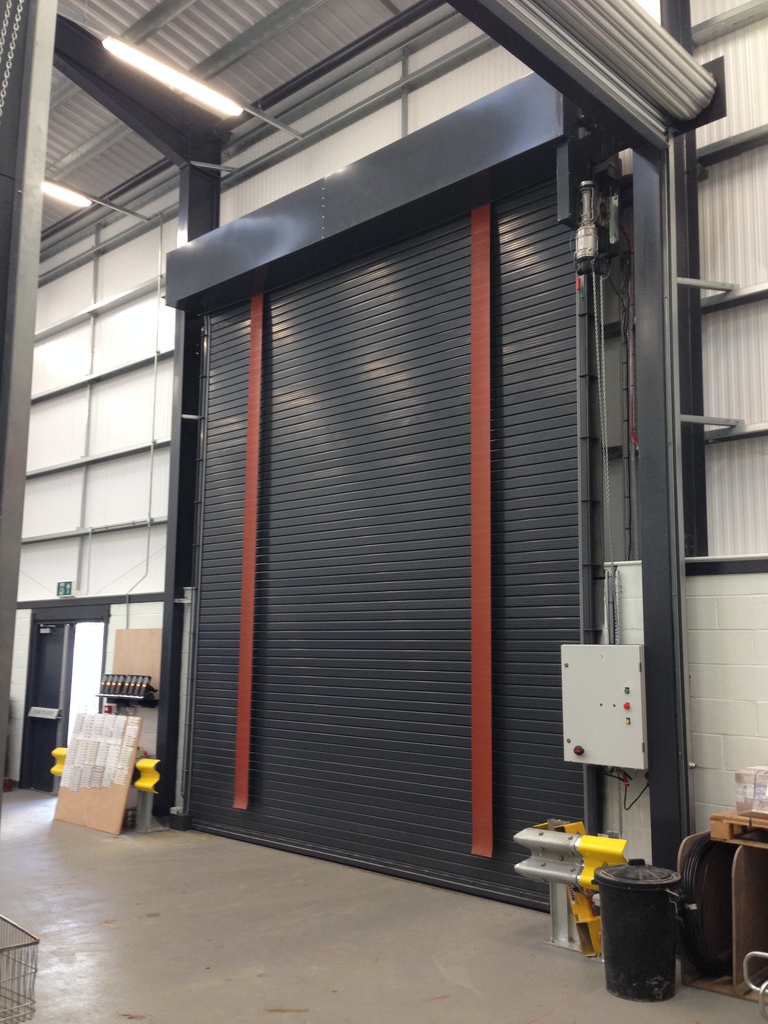 "We are listed in the online Red Book directory," says HDS chairman, Doug Hart. "There are a minimal number of companies approved to Issue 7 of the required standard. As testing has progressively become more stringent over time this is a considerable achievement for the company."
Terror Screen is a large and heavy shutter that offers protection for up to 20 minutes against cutting, drilling, crowbars and axes due to its exceptional robustness. This allows enough time for security teams to arrive on site.
The shutter has already been installed at a number of high security locations in Britain including power distribution, nuclear facilities and so on.
Typically large external openings are risk areas so the 20 minutes attack resistance from possible intruders is a huge deterrent. Combined with CCTV, alarms and direct links to police, this is a real deterrent against theft of very high value materials or sabotage of national infrastructure.
"We are delivering the right solution for vulnerable locations some of which have been for very large openings. Options include automatic locking providing security compliant for large or small internal/external openings up to 9m wide," adds Mr. Hart.
OTHER ARTICLES IN THIS SECTION