ARTICLE
Changes operation at the flick of a switch
11 June 2015
New from Assa Abloy Entrance Systems, the Crawford DL6030C Combidock is a dock leveller solution engineered to load vans and larger vehicles, changing operation at the flick of a switch.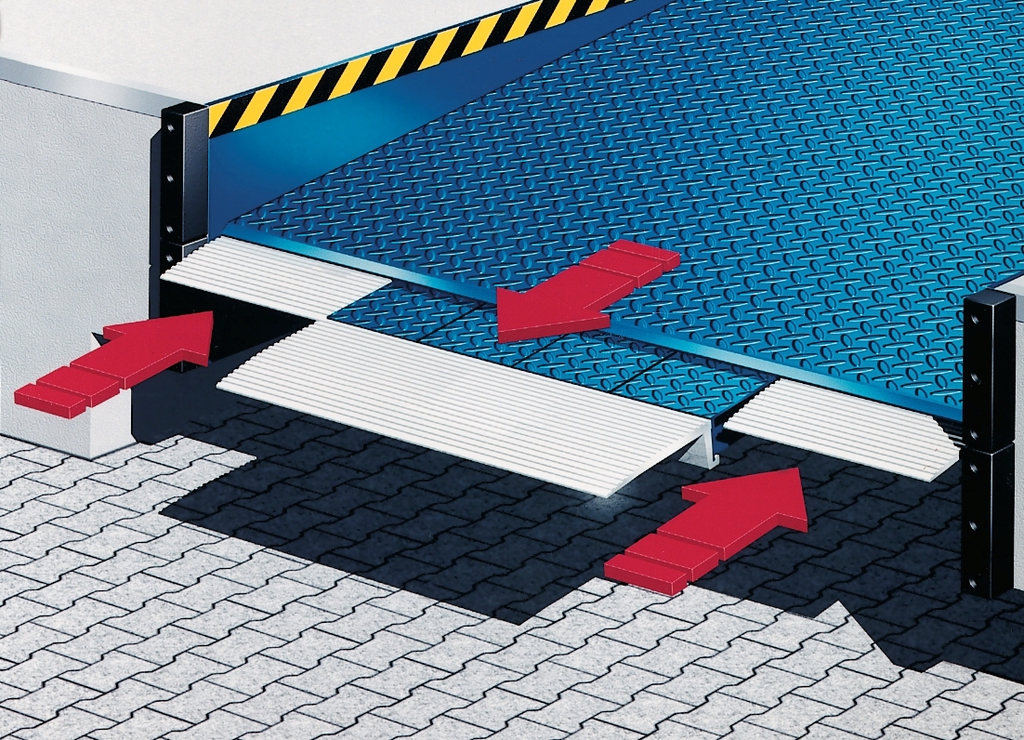 In simple terms a telescopic lipped 'Combidock' dock leveller means that, where raised docks are used, the vast majority of vehicles can be loaded from the same bay. It is essentially an advanced telescopic lip leveller, with three separate tongues forming the wide lip for larger vehicles and full sized trailers, which can be extended up to 500mm from the platform. The two side lips are retractable, creating a slimmer contact surface for smaller vehicles.
As is standard in Crawford loading equipment, the Combidock utilises two hydraulic pistons, one at either side of the leveller platform, for maximum stability and the platform automatically follows vertical movements of the vehicle bed as the trailers sink and rise with the passage of MHE. As opposed to fixed swing lip levellers, which are a set length, the telescopic lip is extended by the operator, meaning a safe connection can be made even when very little bed space is available.

Adhering to EU legislation, the length of the leveller can be varied to ensure it stays within the required eight percent gradient.


OTHER ARTICLES IN THIS SECTION