ARTICLE
User-friendly features
10 June 2015
Post print services supplier Comag Forward is continuing its long-standing relationship with strapping specialist Mosca Direct with the installation of four Mosca Romfusion automatic strapping machines at its distribution hub in Coventry.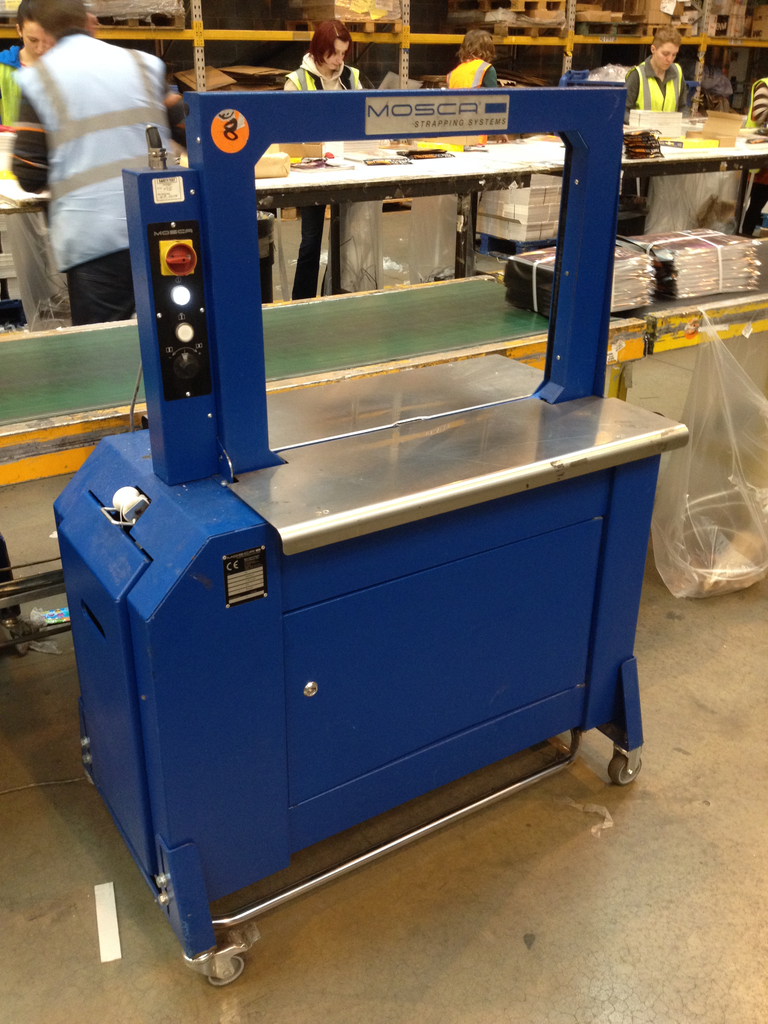 The new Romfusion machines are being used for the application of strap to magazine stacks and cardboard boxes. The machines' fast, cost-effective and reliable operation is due to a number of advanced and user-friendly features.
These include thermostatically controlled heat-weld sealing; wear-free DC drive; brushless motor technology; strap end detection with ejection of remaining strap; easy strap coil change and threading system; toggle switch for super soft strapping of individual or very soft packages; controlled strap track system; adjustable strap tension via potentiometer; and energy-saving drives.

OTHER ARTICLES IN THIS SECTION