ARTICLE
Flexi celebrates 25 years
12 June 2015
As a celebration to mark the 25th anniversary of the development of the original Flexi Articulated truck concept, Narrow Aisle recently hosted a series of distributor open days at its UK manufacturing plant.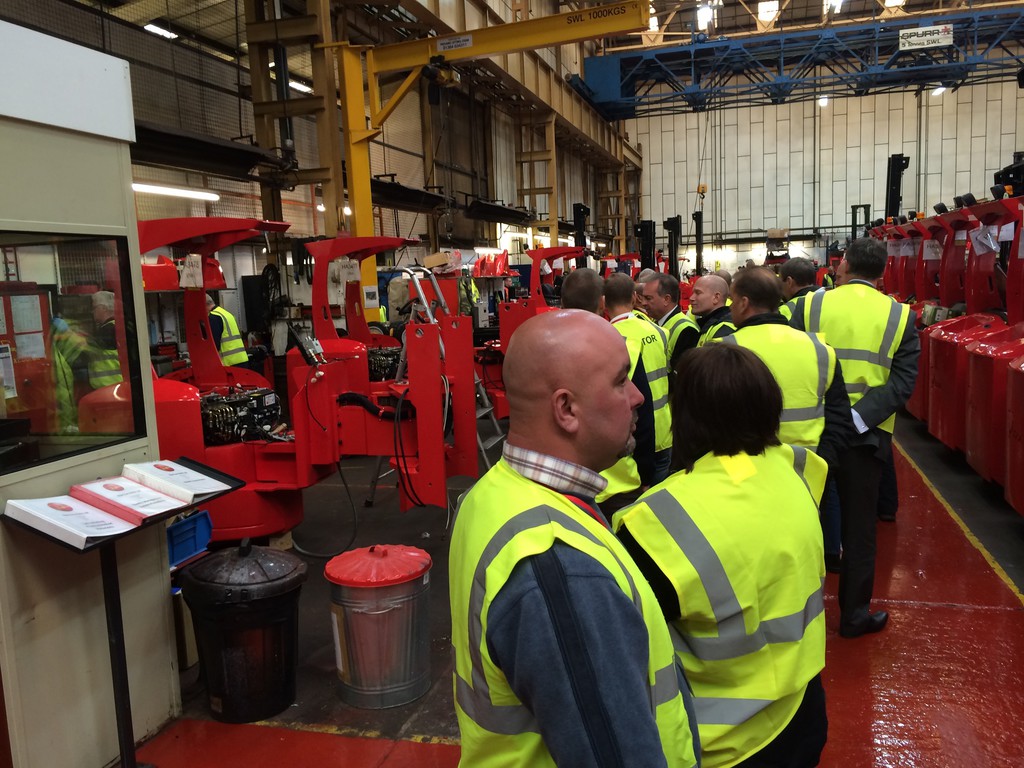 Attended by 150 visitors from all over the UK, the open days gave guests the opportunity to see a live presentation and demonstration of the latest Flexi AC truck range including the Flexi VNA.
The success of the articulated forklift concept has been built around the fact that its design allows it to work at the same speed as a counterbalance forklift truck and then work comfortably and safely within very narrow aisles (VNA) increasing productivity by up to 30% compared to conventional reach type trucks.
Peter Wooldridge, founder and managing director of Narrow Aisle, says: "Although our clients are involved in the storage and handling of many different palletised products – from foodstuffs to engine parts – they all share at least one common aim: the need to save costs by maximising efficiency within their storage operation. The Flexi range can help them by eliminating double handling and increasing throughput making the most of the warehouse space that is available."
OTHER ARTICLES IN THIS SECTION