ARTICLE
Corner & edge protection
12 June 2015
Catering for a range of industries including furniture, antiques, fulfilment, and logistics, Kite Packaging has added a comprehensive range of Nomafoam foam corner and edge protection to its website.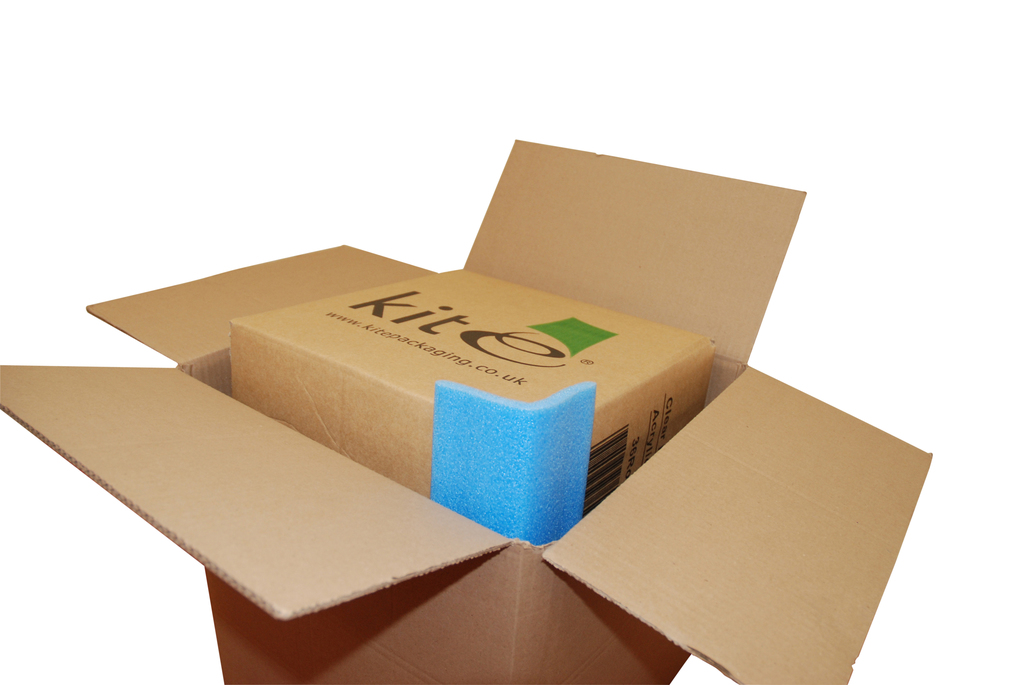 The new range includes the most popular edge protection for packaging. This includes L Profile protection, commonly used for protecting pallets, or as edge protection for products inside boxes, and U Profile protection for use with picture frames, table edges, beds, glass doors and much more.
The company will also host some more unusual foam protection on their e-commerce platform including O Profile protection for cylindrical objectsand Shock Absorbers for sensitive items.


OTHER ARTICLES IN THIS SECTION